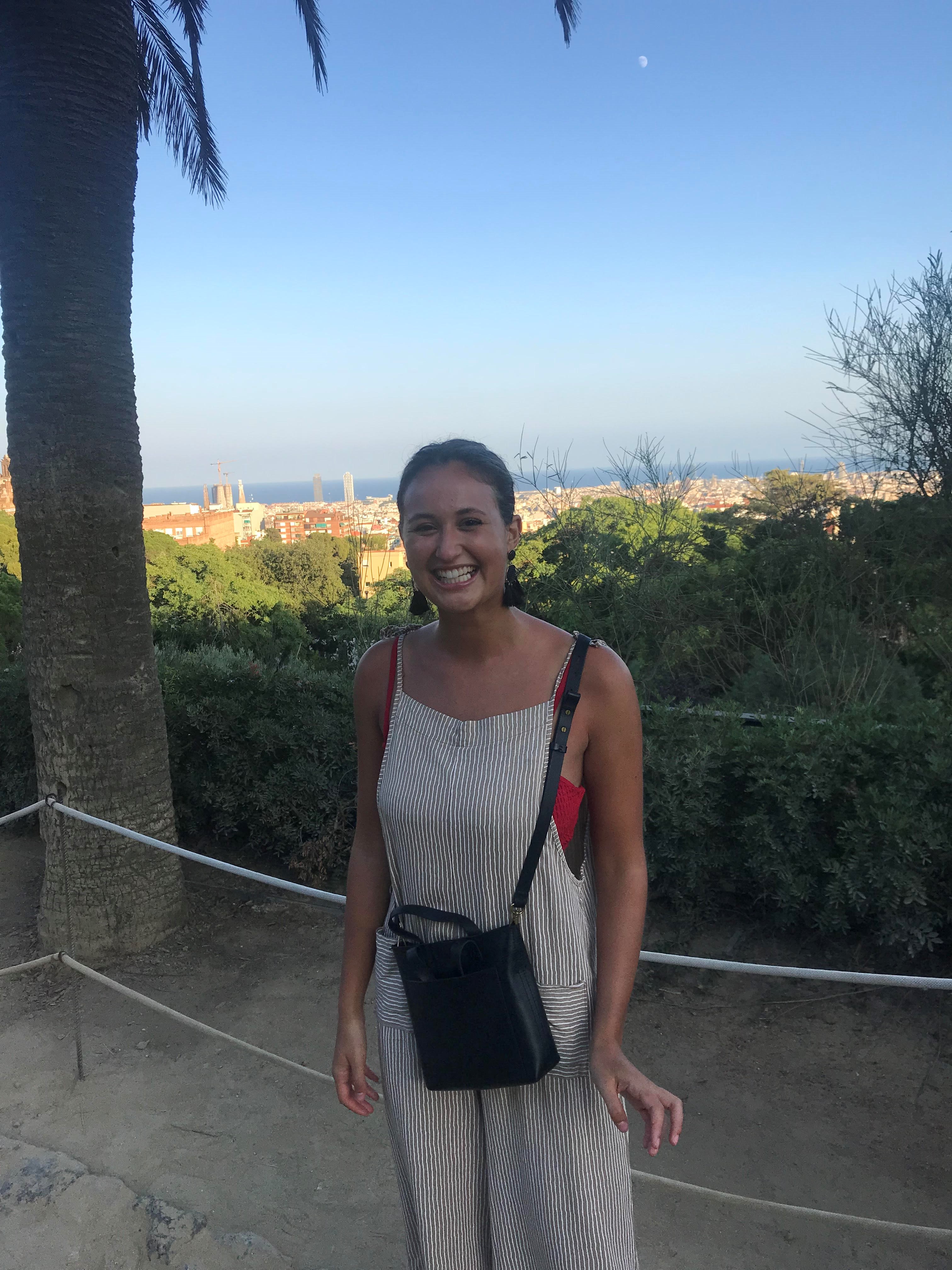 Margot Astorino
Hi! My name is Margot Astorino and I am from Easton, CT. I am a junior Management major with a Psychology minor. On campus, I am the outreach chairwomen for SUBOG, or Student Union Board of Governors, which is UConn's programming organization, a member of Gamma Phi Beta sorority, and an employee at the Student Recreation Center. This past summer I was in London with the School of Business studying international relations, human rights, and business law. I also interned at a jewelry and fashion company called Motley London! There, I worked on website design and got hands on experience with supply chain management. I am looking forward to meeting you all!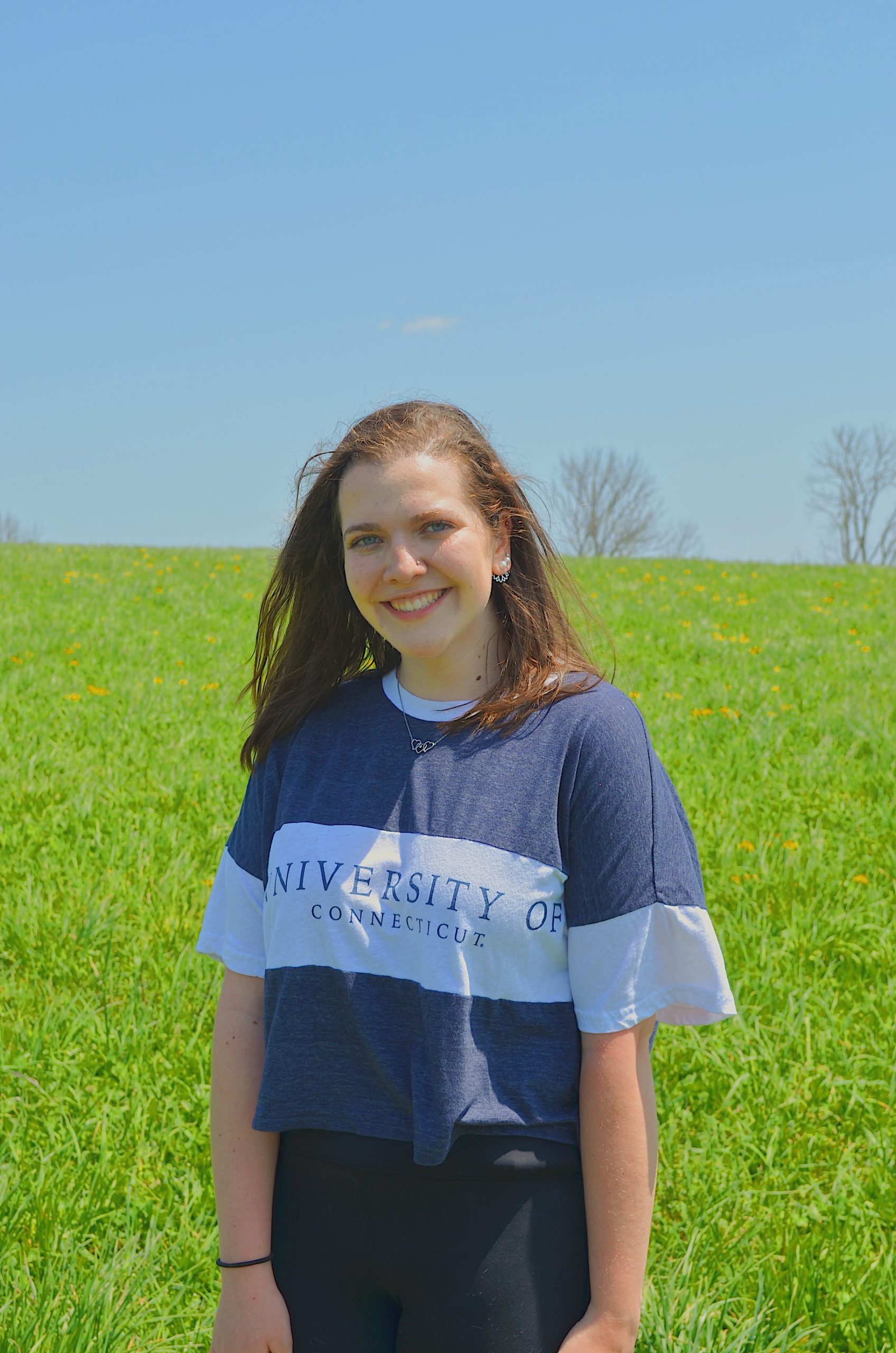 Danielle Godi
Hi! My name is Dani Godi and I am a junior in Management hoping to pick up a minor soon. I was an active member of the Business Connections Learning Community for my first two years at UConn and am currently a Residential Assistant on campus. I am also involved in Alpha Kappa Psi, a co-ed professional business fraternity, where I hold the executive position of Vice President of Membership. I am also a Peer Mentor for the UConn Connects program and work in the Dean's Office at the School of Business! While I am involved in numerous organizations, I spend my free time at the gym, seeing my friends, and going to the beach!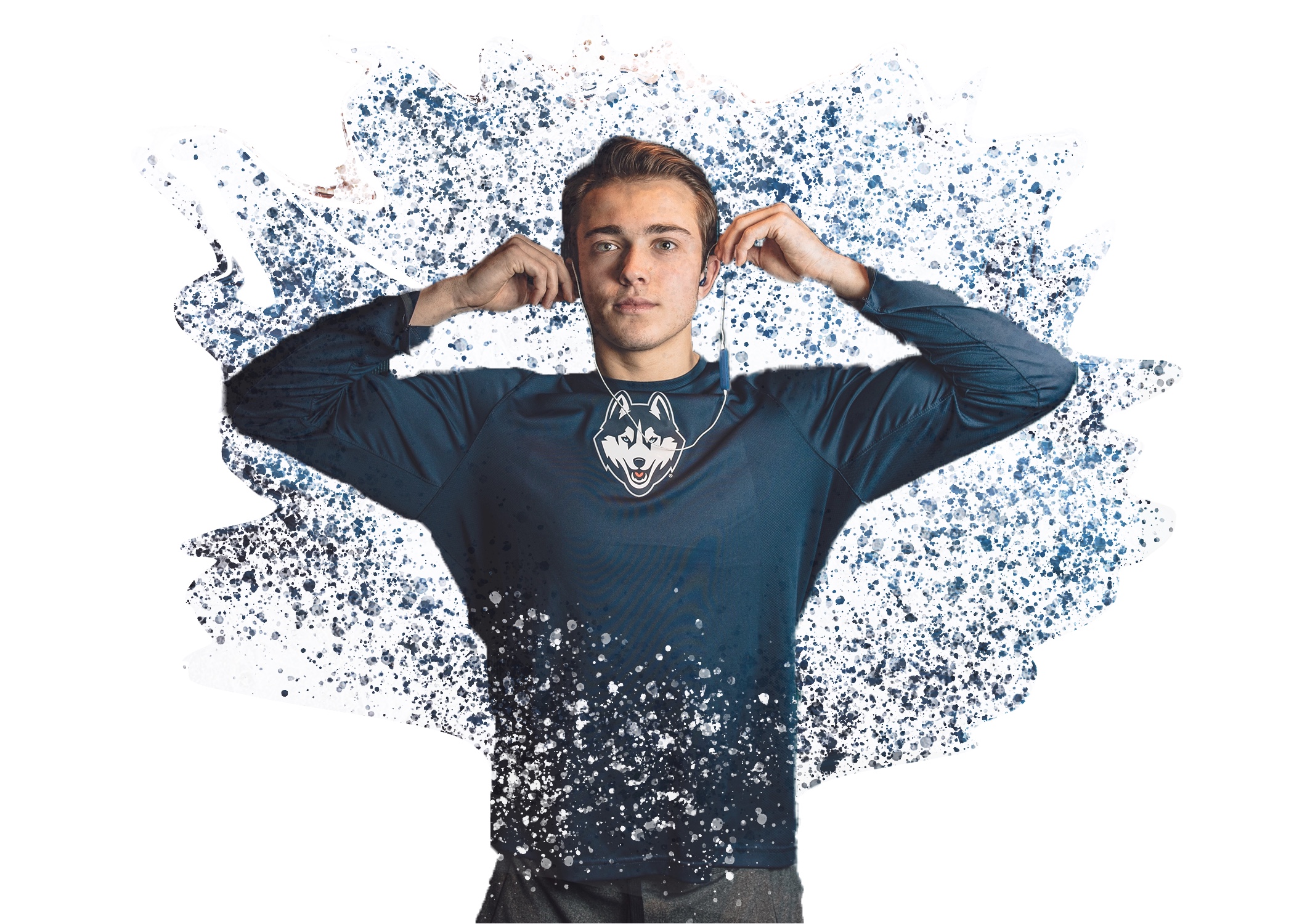 Ben Grosse
Hi, I am Ben Grosse and I am a junior Management major with a focus in entrepreneurship! Here at UCONN I am a decathlete on the Men's Track and Field Team, a founding member of the Werth Institute and a member of the Student Managed VC fund. This past summer I interned at Loeb.NYC, a venture collective located in New York. I am currently the CMO for two ventures, mXers Audio and bloom, and I plan on continuing to build other ventures outside of college. In the little free time I have I love to surf, play basketball and hang out with friends!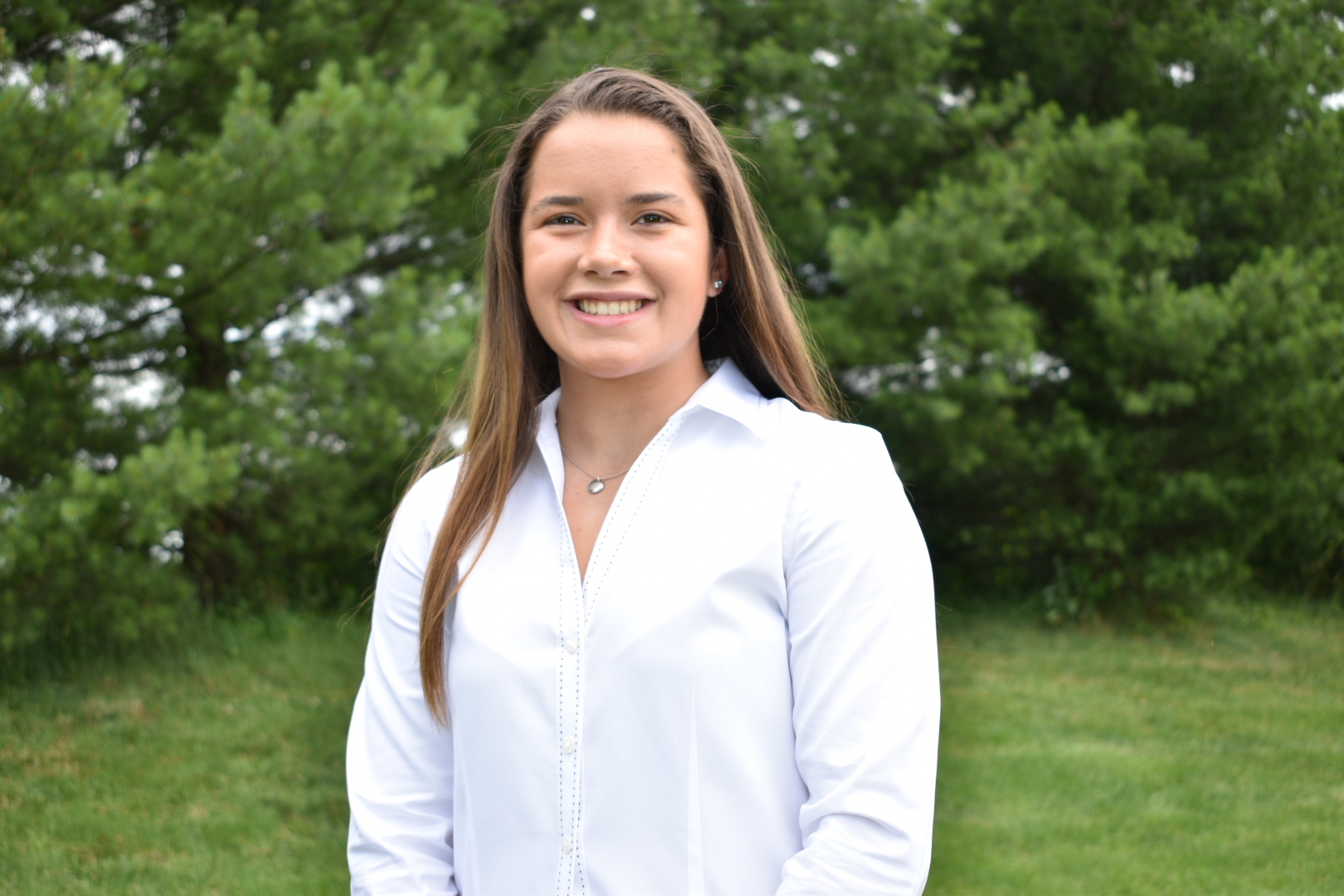 Angela King
Hi! My name is Angela King and I am from Avondale, PA. I am a junior Management major and am hoping to choose a minor soon. For the last two years I have been heavily involved in the Business Connections Learning Community, serving as the Management Committee Head. I am also a member of Delta Sigma Pi, a professional co-ed business fraternity where I have held the executive position as Historian. I currently work for the Neag School of Education as an event photographer and have always had a passion for photography. I enjoy traveling, going to the gym, hanging with friends, and trying new things. I am currently looking forward to studying abroad with Semester at Sea Spring 2021!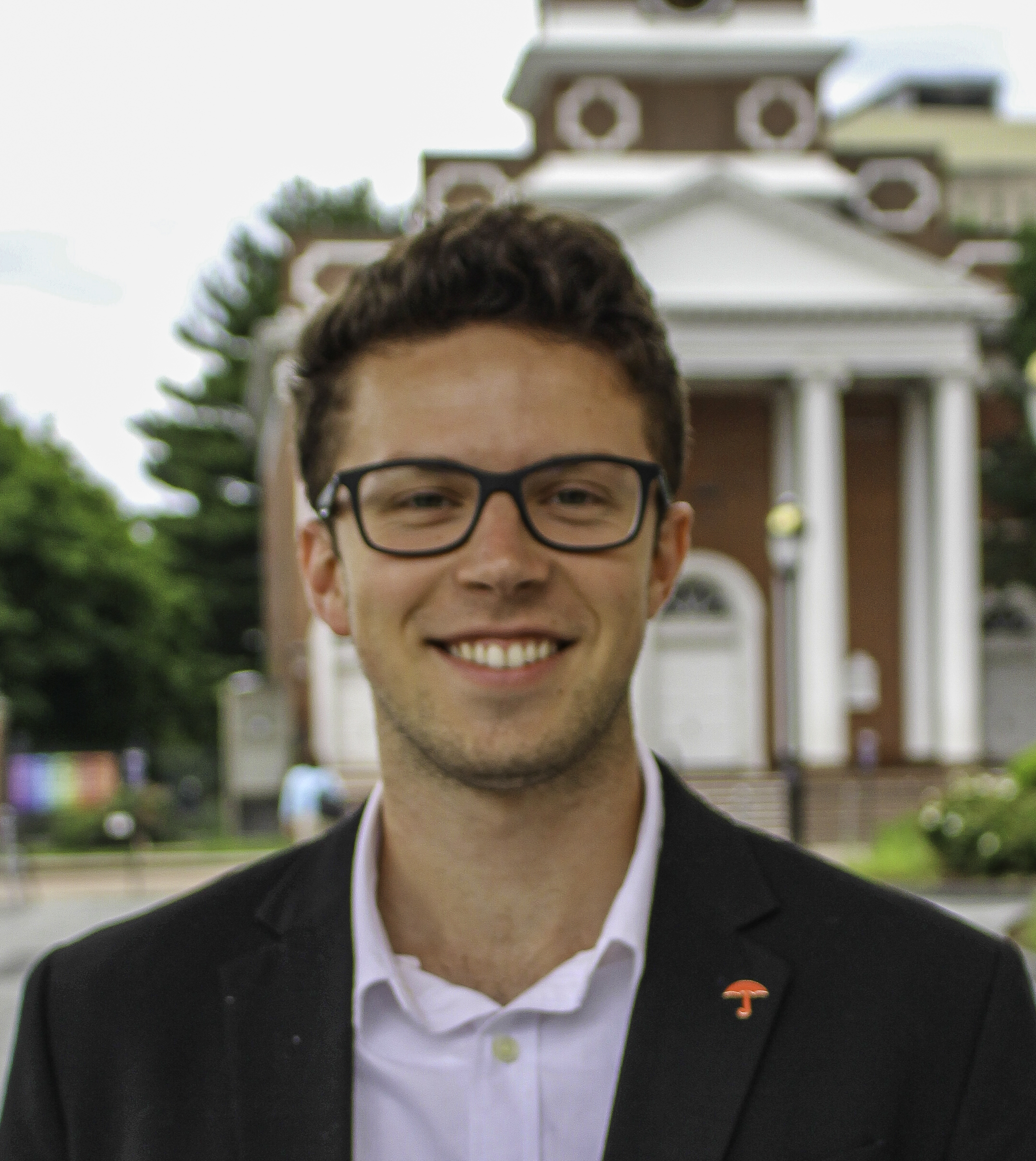 Bryan Koski-Bissonnette
Hi!  My name is Bryan Koski-Bissonnette and I'm a senior from East Hartford, CT.  I am majoring in Management with a minor in Professional Sales Leadership, and I work as an administrative assistant for entrepreneurship and innovation in the Management Department.  This summer I interned at Travelers Insurance Company in the Operations Leadership Development Program, where I contributed to various business architecture projects.  On campus I am an active member in the professional business fraternity Alpha Kappa Psi, in which I've held positions such as Service Committee Head and Vice President of Alumni Relations.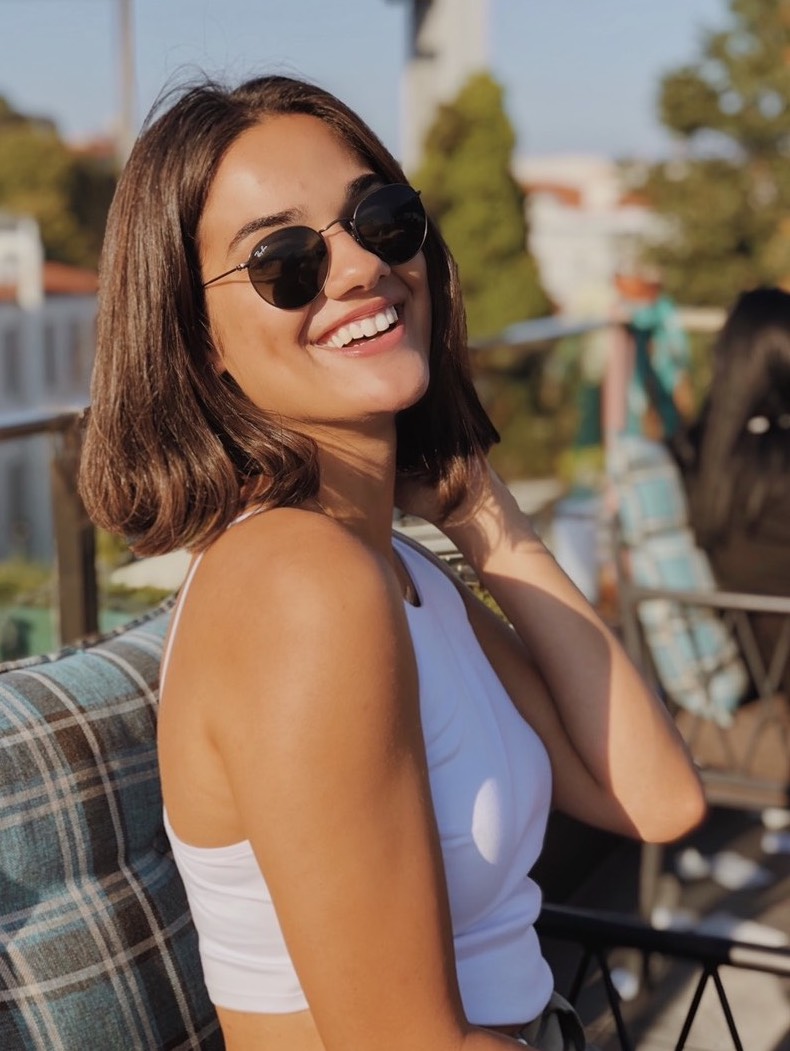 Duygu Ozcan
Hi everyone! My name is Duygu and I am a Junior Management major with a minor in Economics and Global Studies. I am originally from Turkey but I have been living in Storrs for the past 9 years. I love learning and reading about psychology, sustainable fashion and world politics. I am the Vice President of the International Business Association and the Advocacy Chair for UNICEF. I am also a TME mentor and help students who are struggling to decide on a major or have questions regarding Management. I hope to pursue a career in International Business and work for a global company in which I can travel and make negotiations with partner companies. I love to get to know different cultures and languages. Through the BCLC, I participated in an abroad program in Portugal last year. I am currently learning French to utilize some of my free time at home. Outside of school, I like to create content on media and raise my lucky bamboo collection. I am excited to meet and get to know all of you!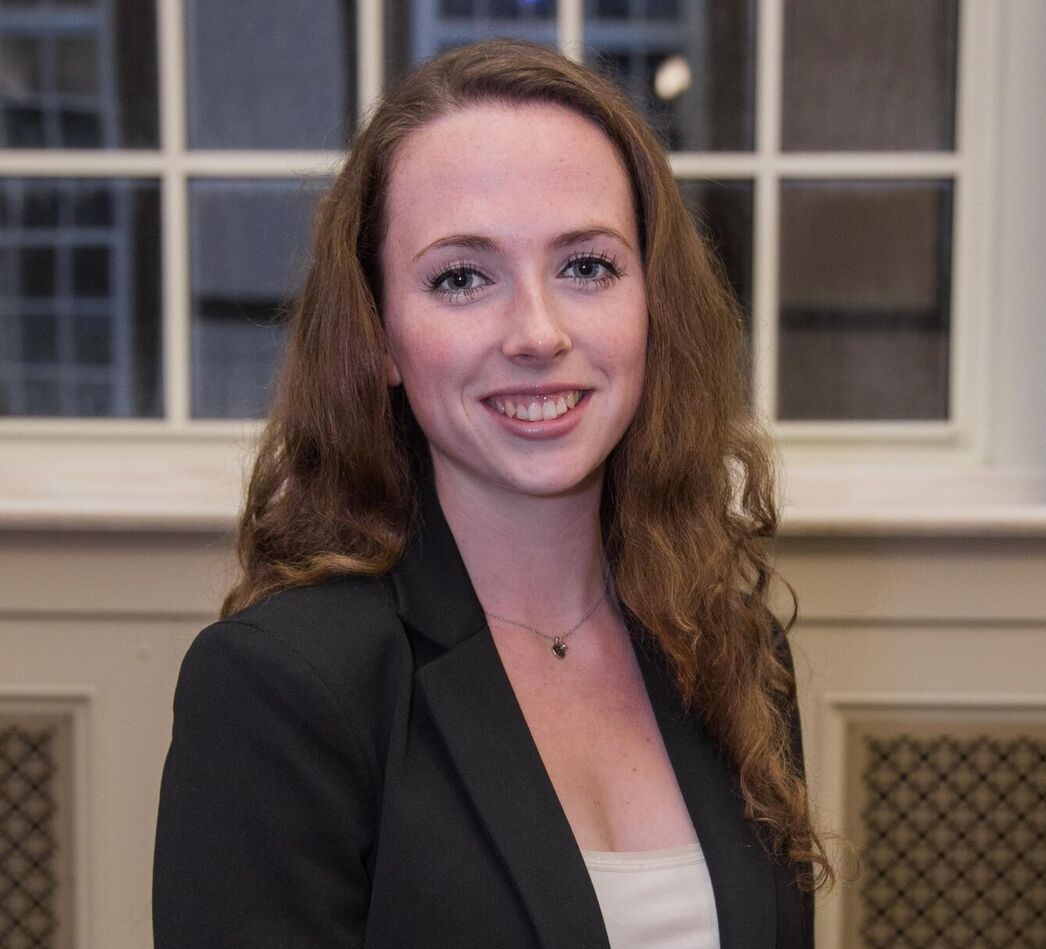 Emma Sheahan
Hi, my name is Emma Sheahan and I am a junior Business Management major with a Spanish minor. On campus, I am on the executive board of Business Management Society. I am also a director of UConn's annual Model United Nations conference (UCMUN). Plus, I'm a proud member of Outing Club! In the past, I was a member of the BCLC, where I had the opportunity to learn about international business and network with foreign companies, while traveling in Ireland. In Spring 2019, I studied abroad in Granada, Spain, which taught me about cultural diversity and global affairs (time of my life!). This summer I worked for Travelers as an Insurance Operations Leadership Development Intern, where I contributed to the planning and development of an artificially intelligent model. Outside of school, I love rock climbing, dancing, adventuring with my friends, and travelling the world.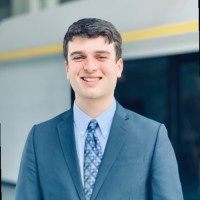 Noah Sobel-Pressman
My name is Noah Sobel-Pressman and I am a Management major with a concentration in Entrepreneurship, minoring in Chinese and Data Analytics. On campus, I am the President of the Venture Capital and Private Equity Society, the Operations Manager for Get Seeded, and an Ambassador for the Werth Institute. This summer, I interned with the Stanley + Techstars Accelerator, supporting the startups in the accelerator and also helping with the development of Hartford as an Advance Manufacturing Epicenter. I am an aspiring Venture Capitalist and Entrepreneur. Outside of business, I enjoy cooking, hanging out with friends, and playing ultimate frisbee.
Cailin Tennis
Hi! My name is Cailin Tennis and I'm a junior Management major with a French minor. I am currently involved on campus as a Resident Assistant for the Honors Community in Buckley/Shippee. I am a team leader for Honors Across State Borders, a service initiative on campus, as well as an active member of the UConn Outing Club. This summer I was a Financial Leadership Program Intern at United Technologies Corporation Headquarters in Farmington, CT, where I contributed to the development of robotic process automation efforts. In Winter 2018 I studied abroad in Martinique, France where I enhanced my French comprehension and speaking skills, while discovering more about this exciting overseas department of France. Outside of school, I enjoy yoga, hiking, rock climbing, and travelling.