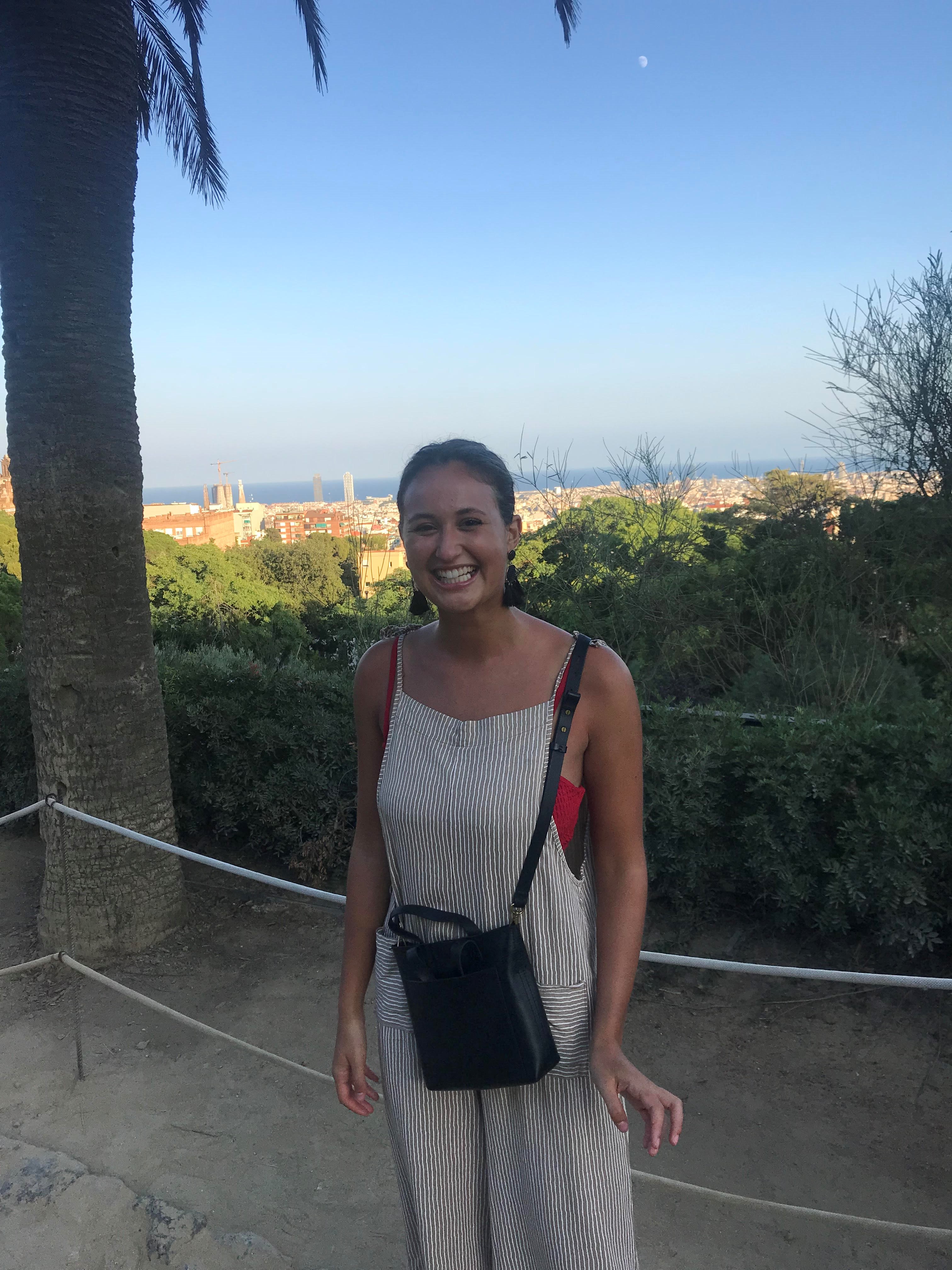 Margot Astorino
Hi! My name is Margot Astorino and I am from Easton, CT. I am a junior Management major with a Psychology minor. On campus, I am the outreach chairwomen for SUBOG, or Student Union Board of Governors, which is UConn's programming organization, a member of Gamma Phi Beta sorority, and an employee at the Student Recreation Center. This past summer I was in London with the School of Business studying international relations, human rights, and business law. I also interned at a jewelry and fashion company called Motley London! There, I worked on website design and got hands on experience with supply chain management. I am looking forward to meeting you all!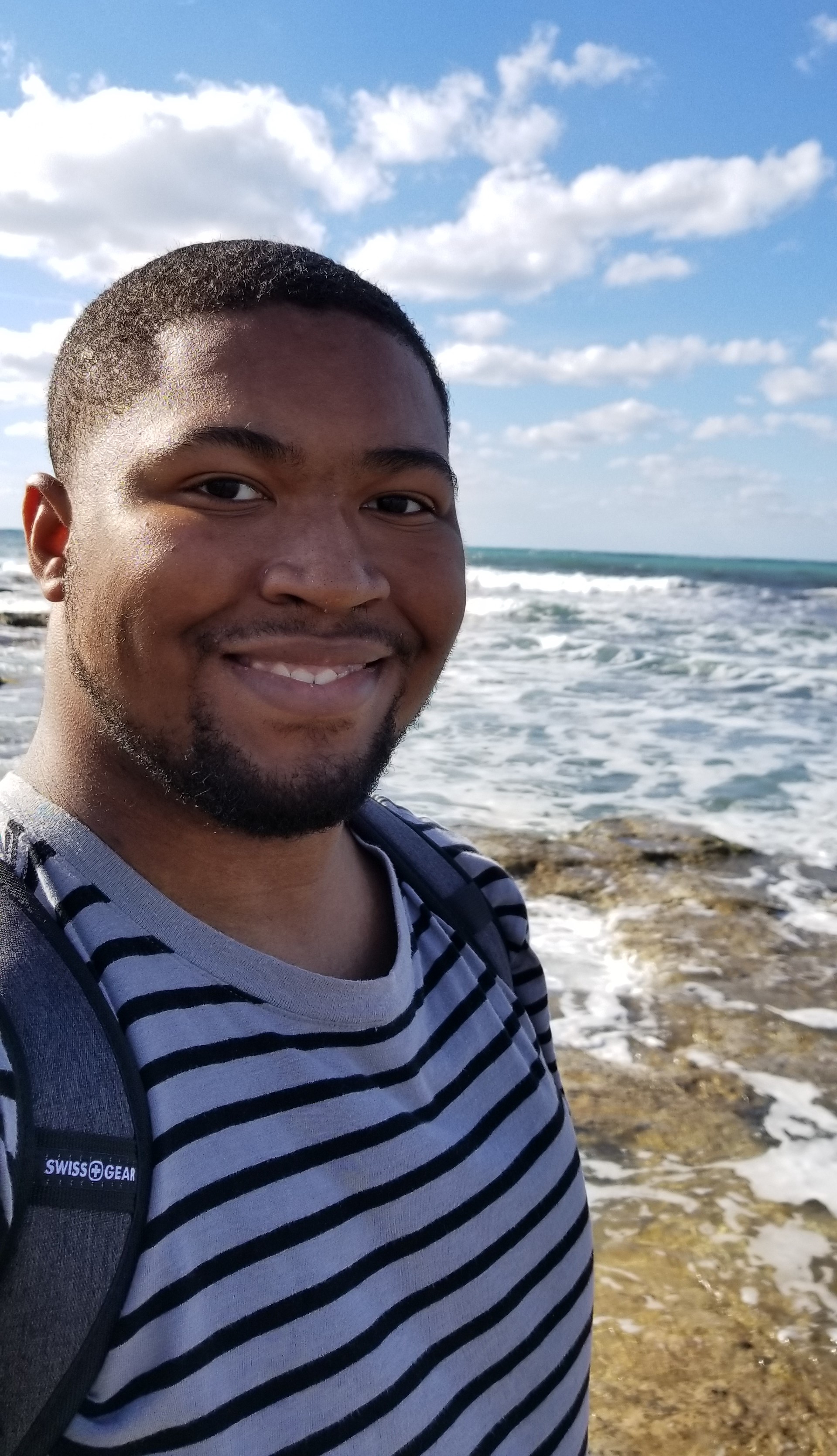 Diante Felton
Hello! My name is Diante Felton and I am a senior Management major with a concentration in Human Capital Management and a minor in Digital Marketing & Analytics from Chicago, IL. On campus, I am actively involved as a member of the Honors Program and held leadership positions as Vice President of TEDxUConn and the Founder & President of the African American Professionals Association. Other involvement around campus includes Alpha Lambda Delta Honor Society, African American Cultural Center, and Honors Council. For my junior year, I studied at the Warwick Business School at the University of Warwick in Coventry, UK. This past summer, I interned at a plastic resin distribution called M. Holland Company in their Human Resources department being able to work as a HRIS Analyst. Through my educational, extracurricular, and international experiences, I hope to have a career in Human Resources, specifically in Recruiting and Diversity and Inclusion.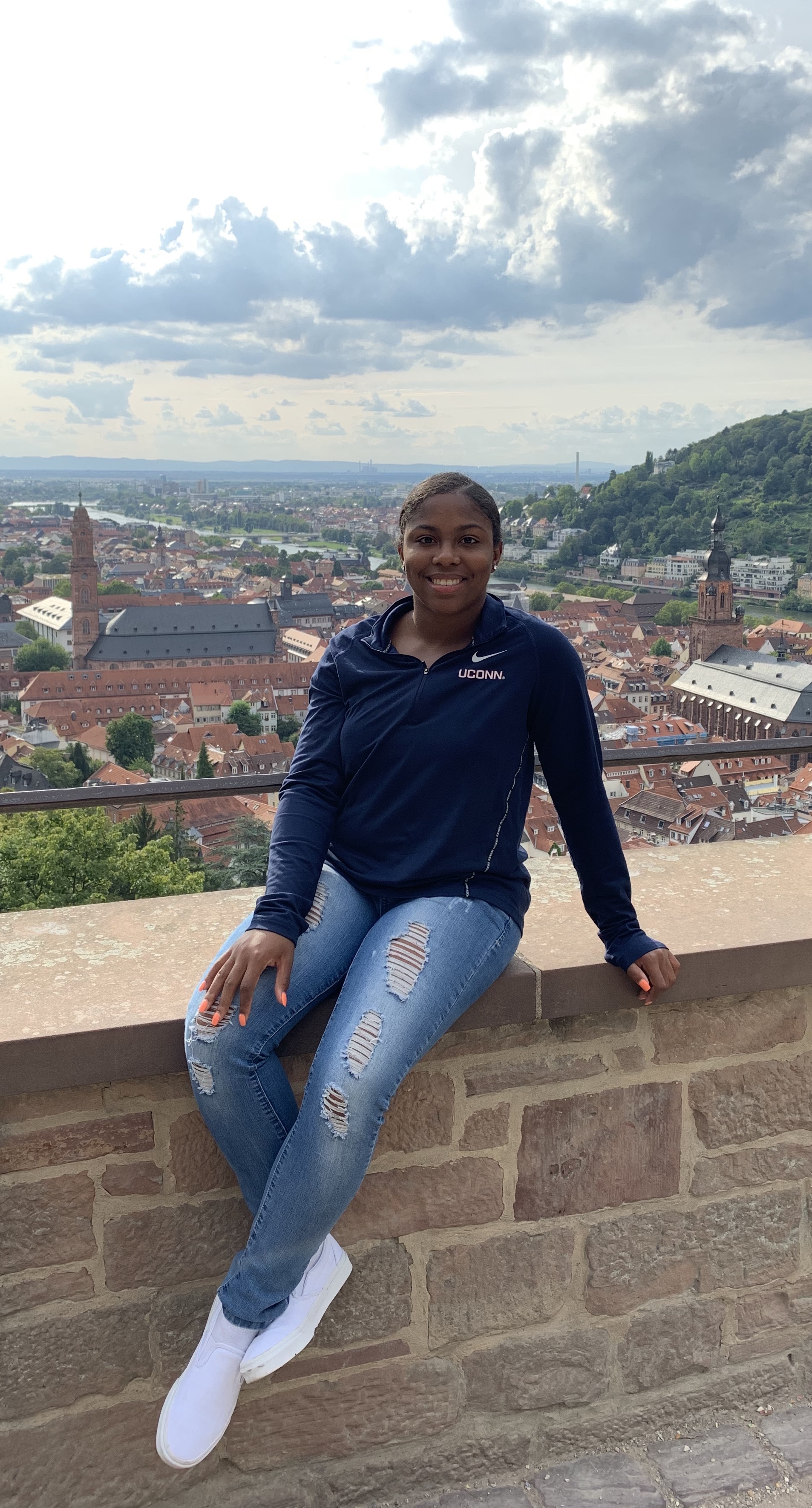 Kiara Forbes
My name is Kiara Forbes and I am a senior Honors student studying Business Management with a concentration in Entrepreneurship. For my freshman year I was a full time student at the UCONN West Hartford campus, before moving with the campus to Downtown Hartford for my sophomore year. During these two years I was the President of the Hartford HuskyTHON branch, and the Programming Chair for the Associated Student Government. As a junior on the Storrs campus I was the event coordinator for both the NAACP and Black Students Association (BSA). This year I hold positions as Vice-President for the NAACP and President for the BSA. I am currently studying abroad in Germany at the University of Mannheim School of Business. Ich liebe es heir! (I LOVE IT HERE!) When I return in the spring I will resume my jobs on campus as a Programmer for the African American Cultural Center, and Operations Assistant with our very own UConn Football Team.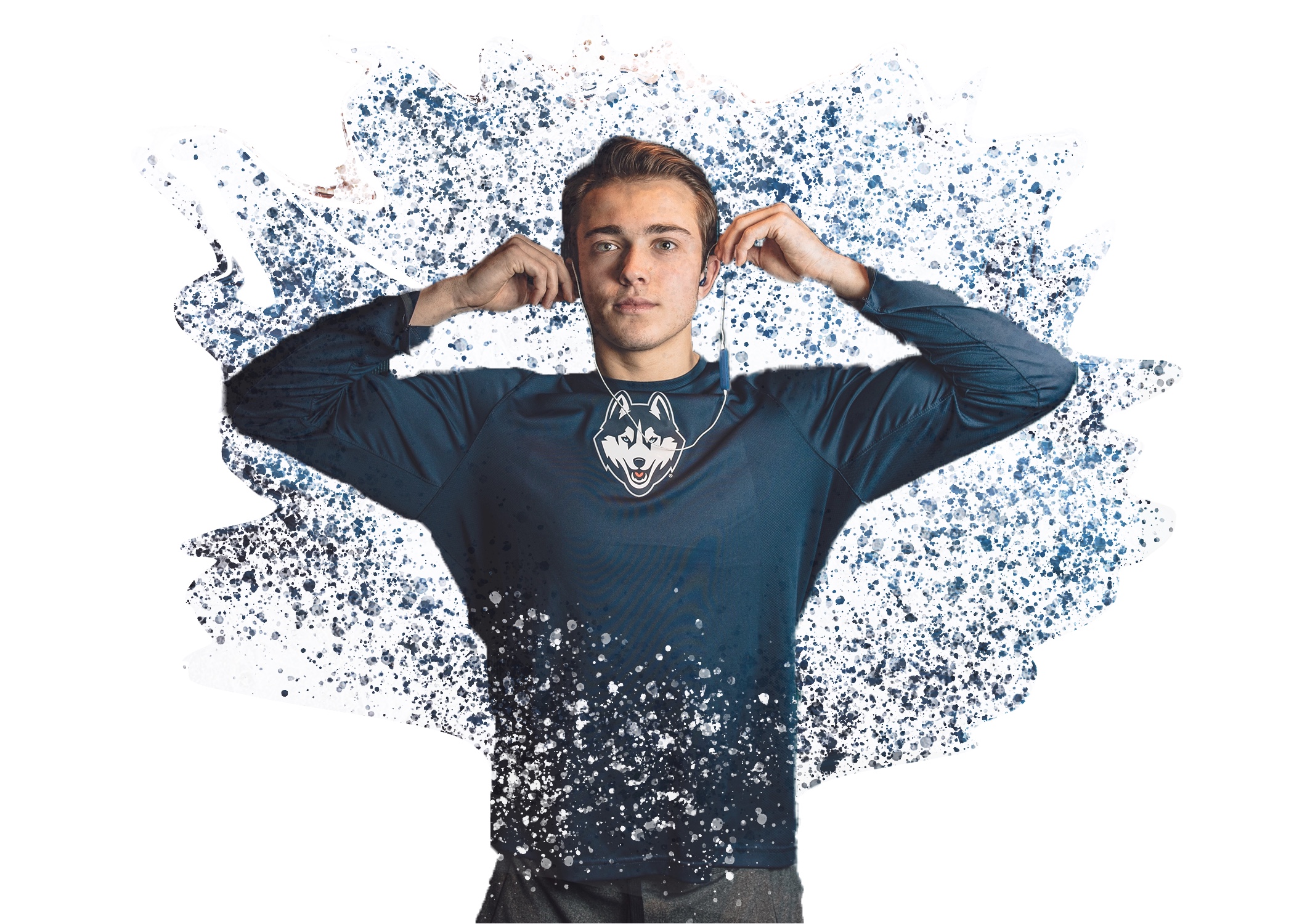 Ben Grosse
Hi, I am Ben Grosse and I am a junior Management major with a focus in entrepreneurship! Here at UCONN I am a decathlete on the Men's Track and Field Team, a founding member of the Werth Institute and a member of the Student Managed VC fund. This past summer I interned at Loeb.NYC, a venture collective located in New York. I am currently the CMO for two ventures, mXers Audio and bloom, and I plan on continuing to build other ventures outside of college. In the little free time I have I love to surf, play basketball and hang out with friends!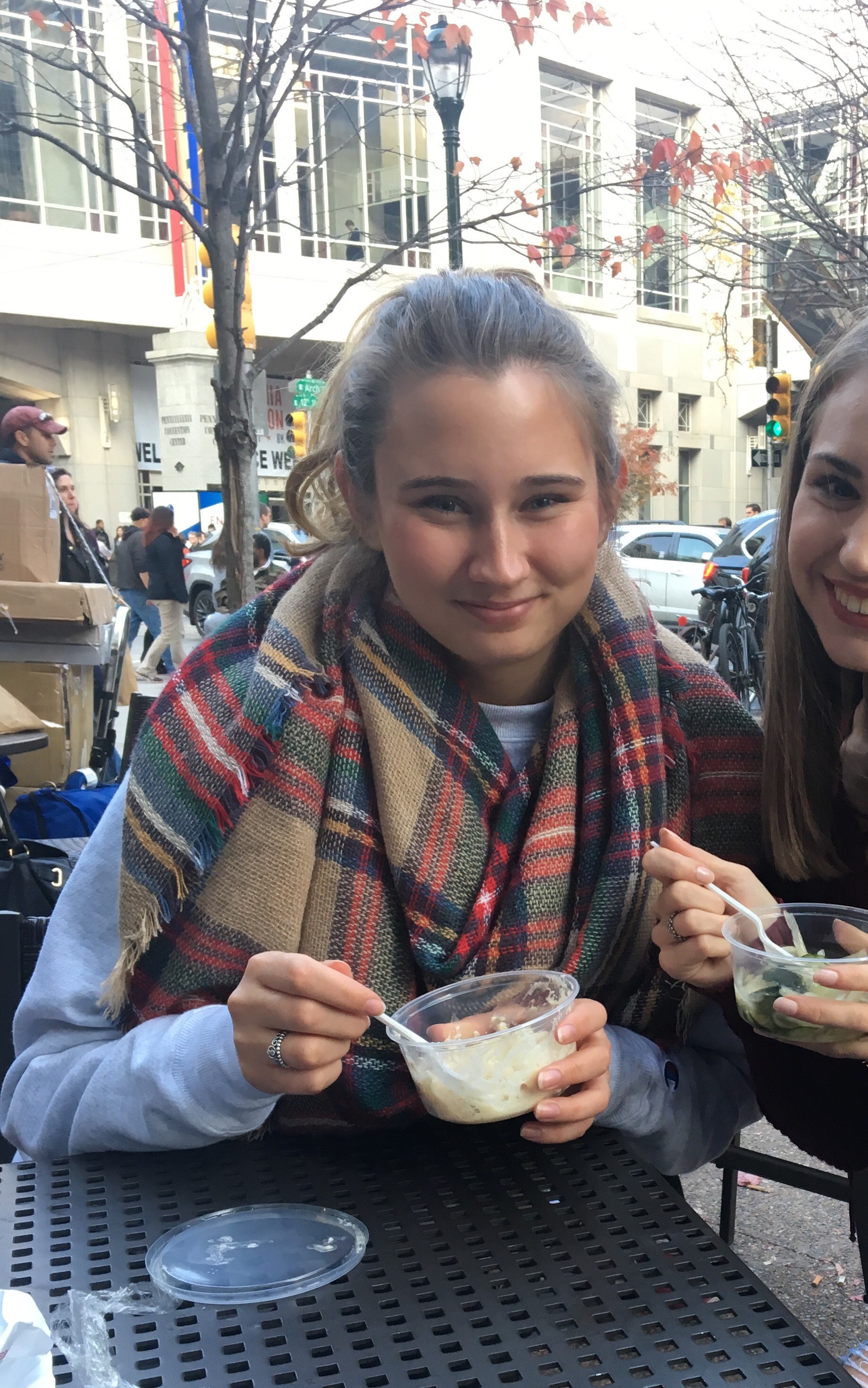 Elizabeth Perry
My name is Elizabeth Perry, and I'm from Cheshire, CT. I'm a sophomore Management major in the School of Business. In addition to being a Management Ambassador, I'm also the President of the Business Connections Learning Community and an FYE Community Mentor. I have a passion for International Relations and have participated in Model United Nations throughout the years. I hope to be able to travel the world and pursue a career in the automotive industry. Outside of school, I enjoy staying active and visiting Colorado.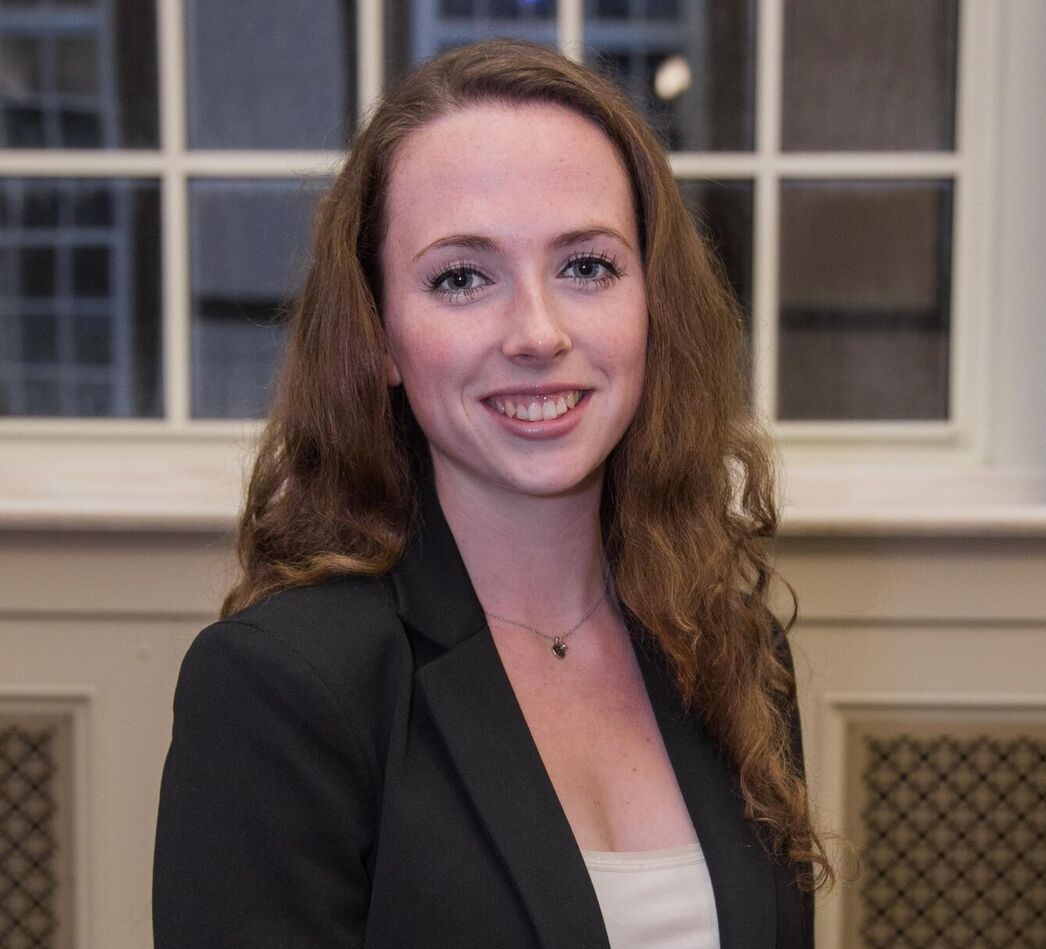 Emma Sheahan
Hi, my name is Emma Sheahan and I am a junior Business Management major with a Spanish minor. On campus, I am on the executive board of Business Management Society. I am also a director of UConn's annual Model United Nations conference (UCMUN). Plus, I'm a proud member of Outing Club! In the past, I was a member of the BCLC, where I had the opportunity to learn about international business and network with foreign companies, while traveling in Ireland. In Spring 2019, I studied abroad in Granada, Spain, which taught me about cultural diversity and global affairs (time of my life!). This summer I worked for Travelers as an Insurance Operations Leadership Development Intern, where I contributed to the planning and development of an artificially intelligent model. Outside of school, I love rock climbing, dancing, adventuring with my friends, and travelling the world.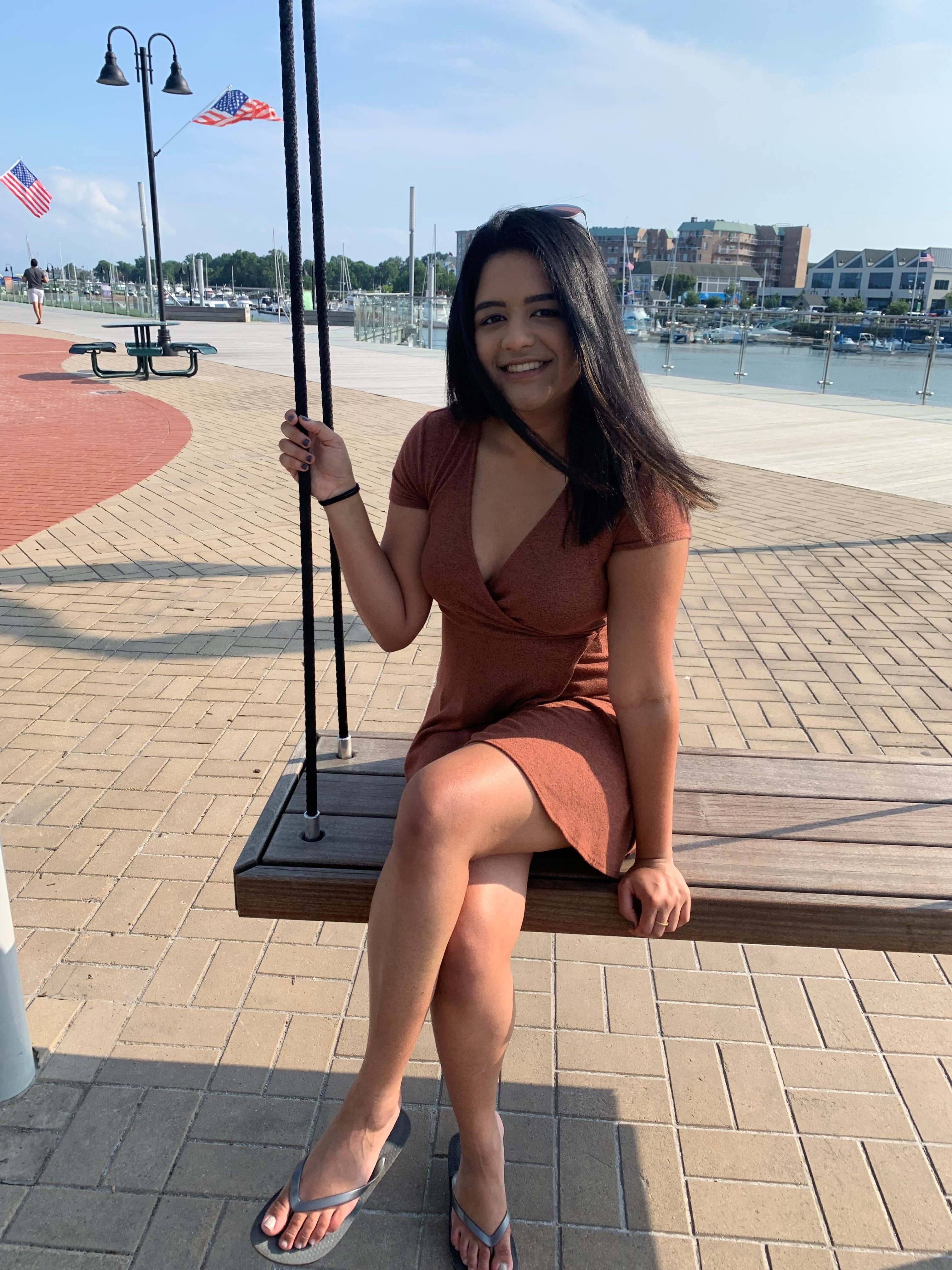 Swathy Shriram
My name is Swathy Shriram and I am a senior Management Major, concentrating in International Business, and pursuing a minor in Communications. I am an alum of the Business Connections Learning Community, where I was Co-Chair of the Management Committee in its inaugural year. I have participated in many case competitions with the School of Business and am a member of the National Residence Hall Honorary. This fall semester I am studying in Ireland at the University College Dublin, Quinn School of Business. This past summer I interned at a local Stamford nonprofit organization, coordinating our promo booths and running the social media pages. Outside of school and work, I enjoy shopping, going to concerts, and hope to pursue a career in fashion merchandising.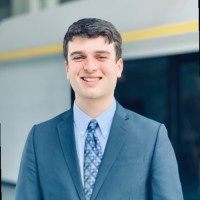 Noah Sobel-Pressman
My name is Noah Sobel-Pressman and I am a Management major with a concentration in Entrepreneurship, minoring in Chinese and Data Analytics. On campus, I am the President of the Venture Capital and Private Equity Society, the Operations Manager for Get Seeded, and an Ambassador for the Werth Institute. This summer, I interned with the Stanley + Techstars Accelerator, supporting the startups in the accelerator and also helping with the development of Hartford as an Advance Manufacturing Epicenter. I am an aspiring Venture Capitalist and Entrepreneur. Outside of business, I enjoy cooking, hanging out with friends, and playing ultimate frisbee.
Cailin Tennis
Hi! My name is Cailin Tennis and I'm a junior Management major with a French minor. I am currently involved on campus as a Resident Assistant for the Honors Community in Buckley/Shippee. I am a team leader for Honors Across State Borders, a service initiative on campus, as well as an active member of the UConn Outing Club. This summer I was a Financial Leadership Program Intern at United Technologies Corporation Headquarters in Farmington, CT, where I contributed to the development of robotic process automation efforts. In Winter 2018 I studied abroad in Martinique, France where I enhanced my French comprehension and speaking skills, while discovering more about this exciting overseas department of France. Outside of school, I enjoy yoga, hiking, rock climbing, and travelling.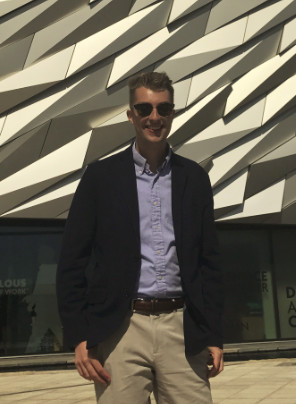 Michael Tolisano
Hey everyone! My name is Michael and I am a Junior Management major concentrating in International Business with a double minor of Digital Marketing & Analytics and Environmental Economics & Policy. I am originally from Somers Connecticut (which is in northern CT if you don't know). In my previous two years at UConn I have served as the Vice President for the BCLC, was a First Year Experience Mentor, and have taken part in three case competitions/studies, including one in Vienna, Austria. I really enjoy community service and have taken part in the Macon Alternative Break for two years, and have directed the trip my second year. I enjoy traveling very much and have also studied abroad twice before in two ten day programs in Ireland, and Austria & Hungary. I will be studying abroad with the UConn in London program next semester where I will be taking International Business and Ethics, and will be interning at an international non-profit called WaterAid as a Business Developer in hopes to provide clean water to developing countries. I am also involved in the Alpha Kappa Psi Professional Business Fraternity and have interned last summer at Travelers Insurance in Hartford, CT.