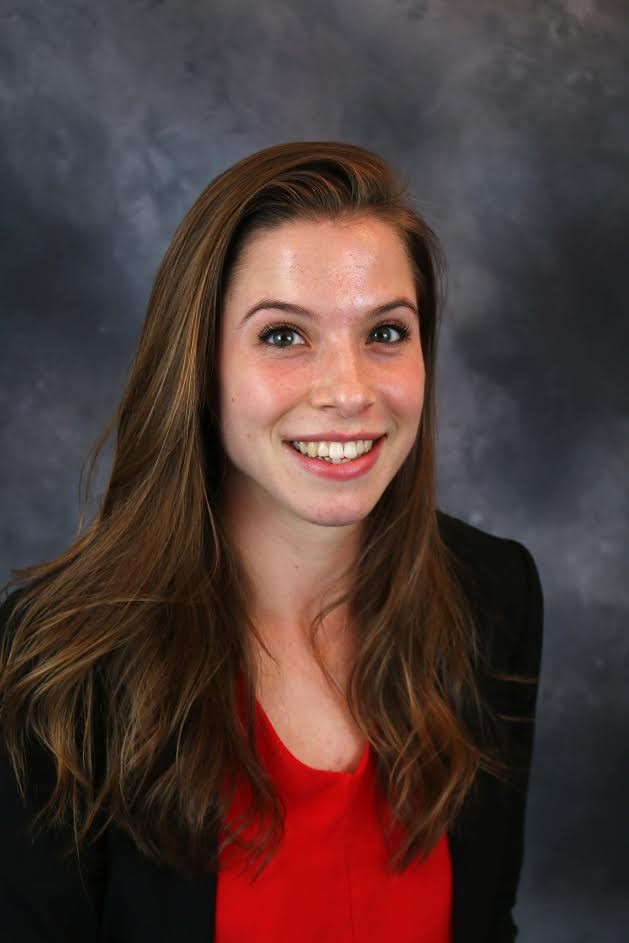 Catherine Bartol
My name is Catherine Bartol, and I am a current senior in the School of Business Management. Born and raised in Vernon, Connecticut, I graduated from Rockville High School in 2014. During my sophomore year at UConn, I studied abroad in Paris, France as a student at the Sorbonne for the 2015-2016 academic year. Currently, I have had the good fortune of working as an international summer associate within Aetna International's project management team. I am a member of the UConn Honors Program, Law Society, Alpha Lambda Delta Honors Society, and I greatly enjoy horseback riding right here on campus! Following graduation, I hope to pursue international legal studies.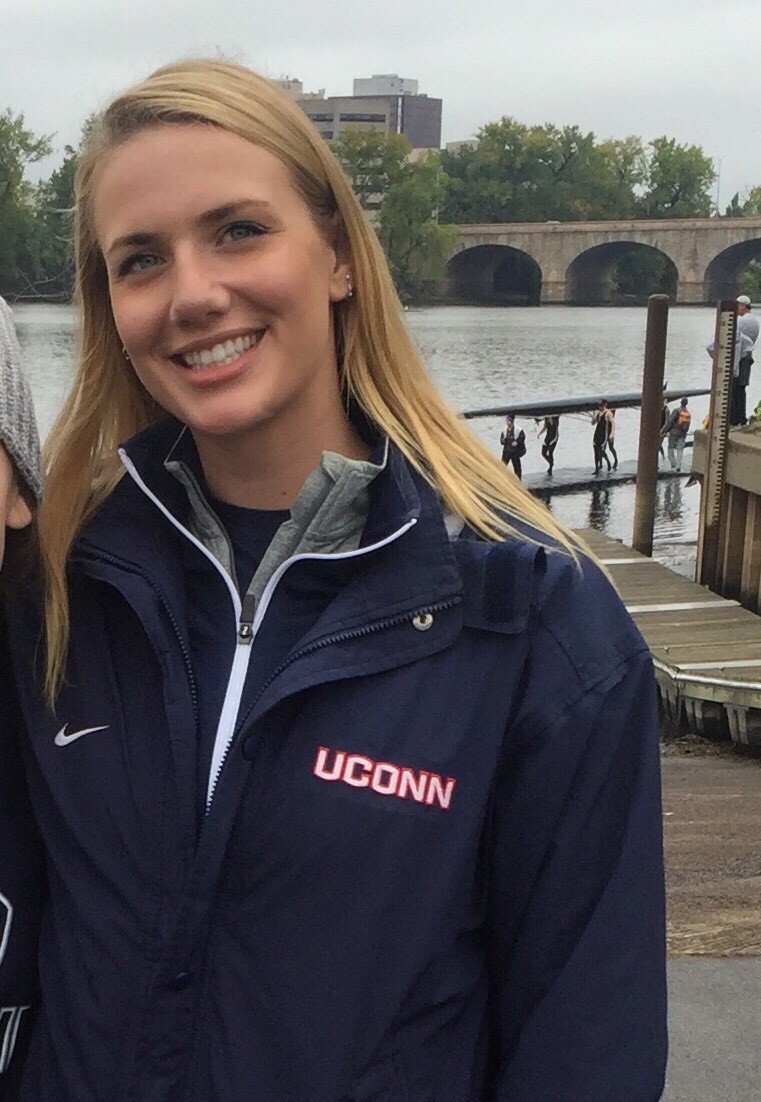 Molly Bugos
My name is Molly Bugos, and I'm a Management major, minoring in Digital Marketing & Analytics. I'm from West Hartford, CT and I am a student-athlete on the Women's Rowing team. I am also in the Uconn Honors Program, I'm a member of Alpha Phi and I spent this past summer interning at Voya Investment Management in Windsor, CT. Upon graduation I hope to pursue a Masters degree and a career in the Financial Services industry.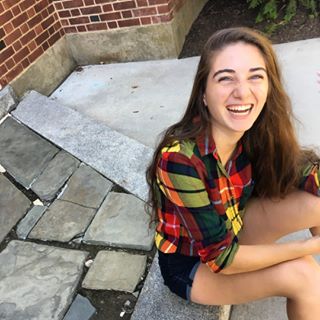 Bianca D'Agostino
Hello! My name is Bianca D'Agostino, a School of Business Junior, and I'm from Monroe, CT. I've always wanted to be a leader, so I knew that the Management Major at UConn would give me the skills to do just that. Along with my Major in Management, I am a double minor in Communications and International Studies. Outside of the classroom, I'm involved in several organizations ranging from serving as President of the International Business Society to Marketing Director at University of Connecticut Television (UCTV). I'm also an alum of the Business Connections Learning Community, which was one of the best experiences I've had on campus! This past summer I had the great opportunity to intern at Sikorsky Aircraft as an Army Aftermarket Business Strategy Intern, where I've learned a lot about government spending and strategic marketing. Academics and Extracurriculars aside, I love to hang out with my friends/family, stay active and love watching The Office with some tea.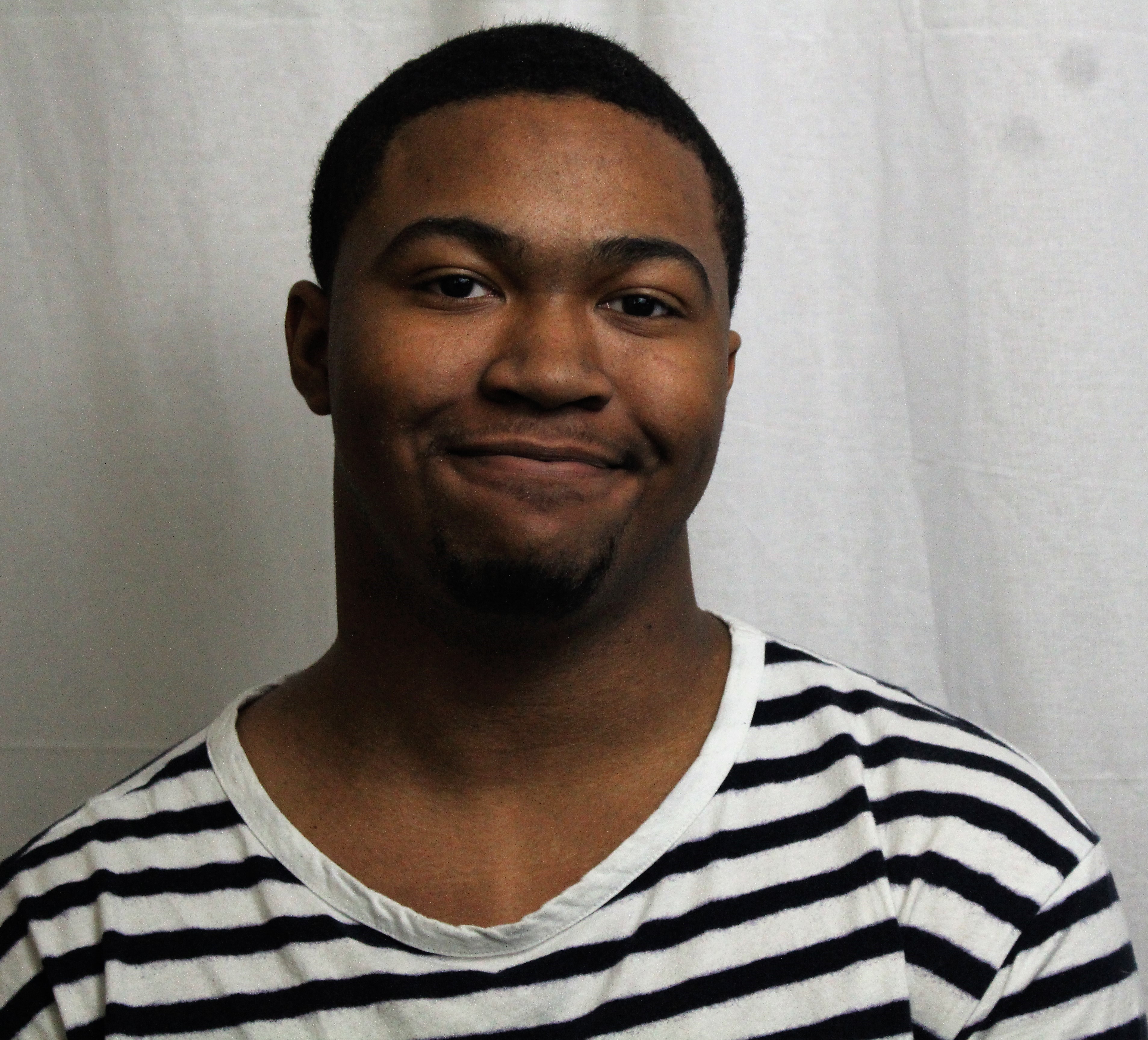 Diante Felton
I am an out-of-state sophomore Management major in the Honors Program from Chicago, IL. Staying busy is in my nature, so I am actively involved around campus from holding leadership positions in Alpha Lambda Delta Honor Society and African American Professionals Associations, the latter of which I am the founder of. Other participation around campus includes TEDxUConn, Honors Council, Husky Ambassadors Program,  Business Management Society, and a student representative on the Honors Board of Directors. The question I am asked a lot stems around "Why business?" The answer to that comes from my late mother studying business but was unable to finish, so this is my tribute to her to finish what she started as well as being able to engage in networking and leading to aid in helping lower-class and underdeveloped communities grow socially and economically.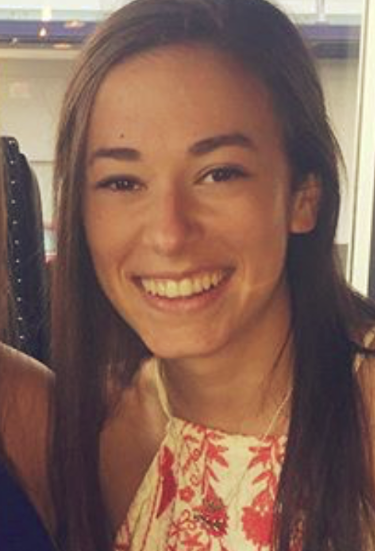 Ellie Grafstein
My name is Ellie Grafstein and I am a Junior Management Major with a double minor in Sociology and Political Science. I currently work in the Club Sports office, and have been a member of Windham Heights Tutoring, Campus Big Buddies and CHAARG for the past two years. I also served as the Vice President of Communications for my sorority. This summer I was an intern on the Mayor of Stamford's Re-Election campaign, which was an enlightening experience that combined my leadership skills and interest in Political Science. I am hoping to study abroad in Florence, Italy this upcoming spring, and someday would love to pursue a career in Non-Profit Business.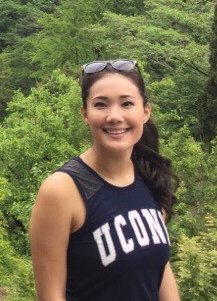 Auna Harvey
Hello, I am so excited to welcome you to UConn! The school of business is lucky to have you and my hope is that each new class can do better and even more exceptional things than the class before. A little bit about me: my motto is "Live happy. Laugh it off." For me that means find your passion and spend your time doing what you love with the people you value. And, when you make mistakes or feel embarrassed do your best to laugh at yourself or the situation. I've found that is the best way to keep life fun and move forward. I will be a Senior this Fall. My mission is to help as many students as I can before graduating to find their passion and feel a sense of belonging on campus. Some of my involvements on campus include or have included: RA, Greek Life, Asian American Cultural Center, TEDxUConn, Club Soccer, and USG. If you see me on campus and need someone to talk to, or ever need help please come say hi. I will be happy to talk to anyone looking for a new friend or to answer any questions about UConn.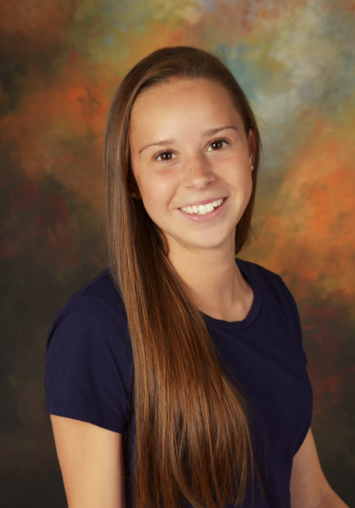 Alison Heubner
My name is Ali and I am from Simsbury, CT. I will be a junior this year and have a passion for teamwork and connecting with other people, which is why I chose Management as my major. This summer, I lived on campus and was a student mentor for the UConn First Summer Program and loved it! In the fall, I will begin work as a student administrative assistant in the School of Business Office of Alumni Relations. Additionally, I am a member of AEPhi and take leadership classes. I love playing and watching soccer and ice hockey, and am a huge fan of UConn athletics. I like to attend as many games as possible. My favorite thing of all to do on campus is intramural soccer-I take it way too seriously! In the future, I hope to pursue a career either at UConn or in the sports industry.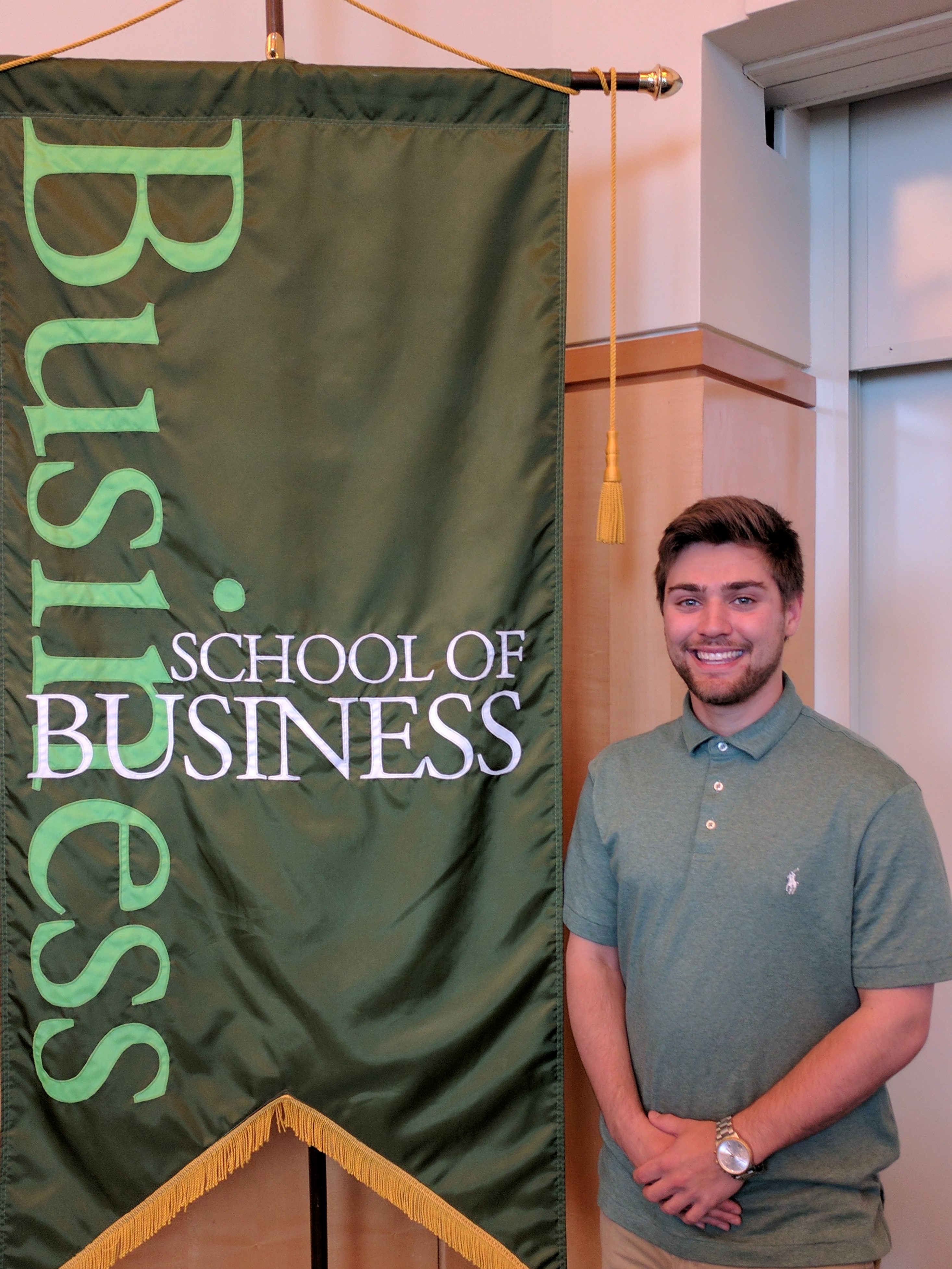 Benjamin Morneault
My name is Ben Morneault and I am from Windsor, CT. I am currently a junior majoring in Management with a concentration in Entrepreneurship. On campus, I am the President of the Business Management Society as well as a member of CEO | Creating Economic Opportunity, an entrepreneurial student organization that aims to bring products to market and bolster the economy. This past summer I was a Product Management intern with The Hartford in the Early Career Leadership Development Program. Although my dream job would be the GM of the Los Angeles Lakers, I hope to take on a leadership role within a growing company and help them become a leader within their industry. In my spare time, I enjoy watching movies, trying new foods, and doing anything with sports.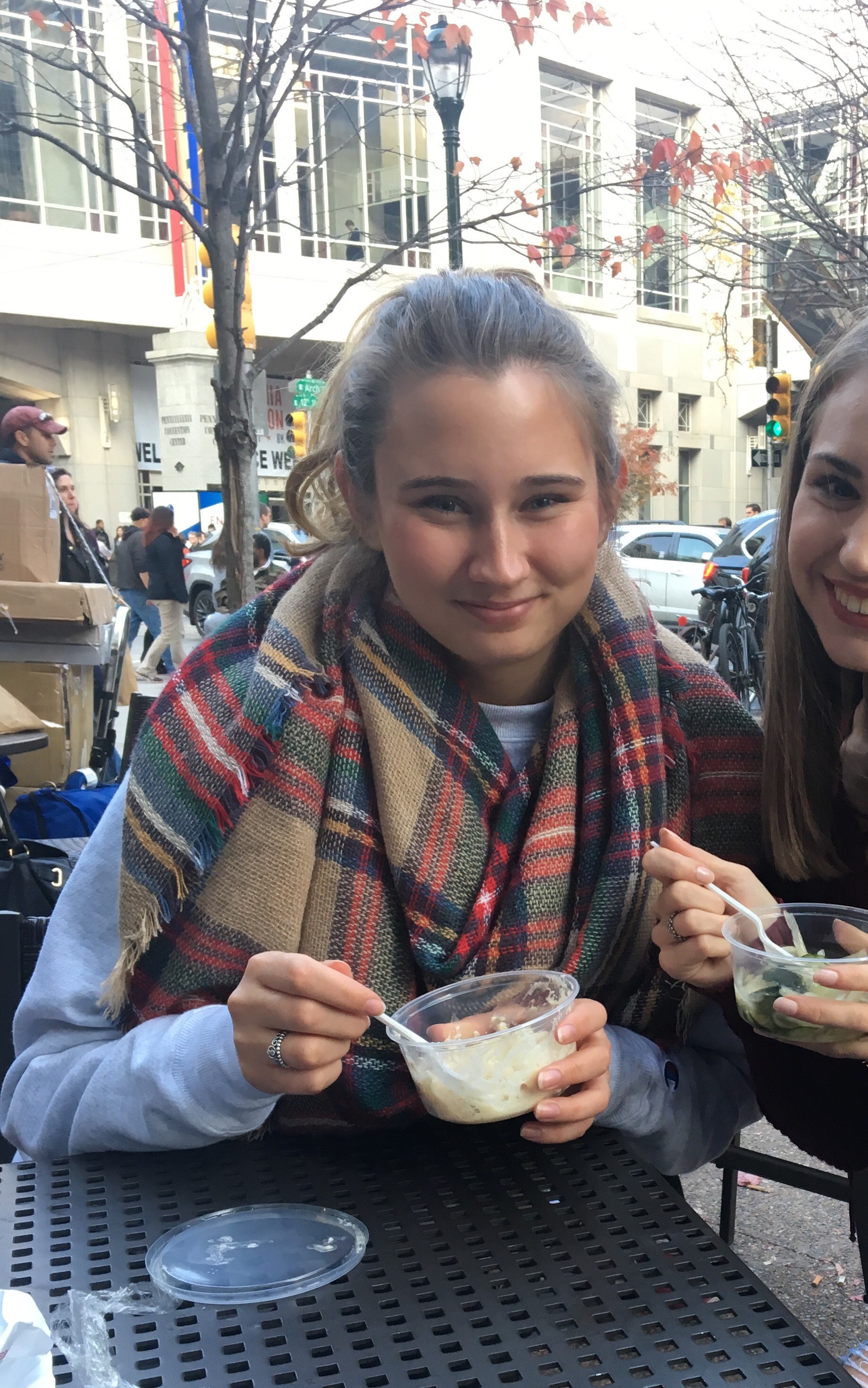 Elizabeth Perry
My name is Elizabeth Perry, and I'm from Cheshire, CT. I'm a sophomore Management major in the School of Business. In addition to being a Management Ambassador, I'm also the President of the Business Connections Learning Community and an FYE Community Mentor. I have a passion for International Relations and have participated in Model United Nations throughout the years. I hope to be able to travel the world and pursue a career in the automotive industry. Outside of school, I enjoy staying active and visiting Colorado.