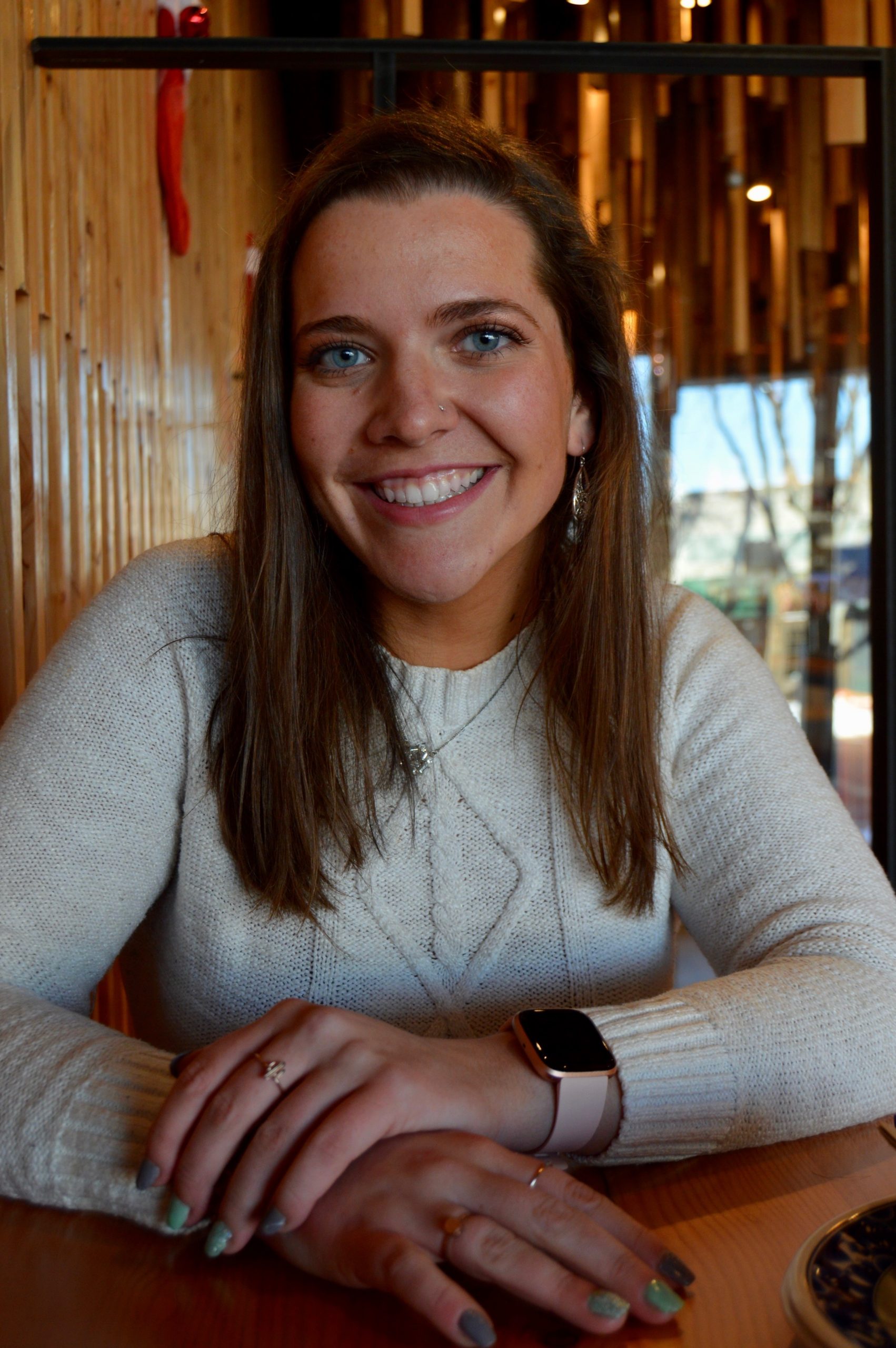 Danielle Godi
Hi! My name is Danielle Godi and I am a Senior Management major pursuing a career in the Human Resources field. I was an active member of the Business Connections Learning Community for my first two years at UConn and am currently a Residential Assistant for underclassmen living on campus. I am also the President of Alpha Kappa Psi, a co-ed professional business fraternity on campus, and have a part-time job in the Dean's Office at the School of Business. While I am involved in numerous organizations, I spend my free time at the gym, seeing my friends, and going to the beach!
Jessica Griffin
Hi everyone, My name is Jess Griffin. I am a Junior Management major with a concentration in Entrepreneurship and minoring in Global Studies. I plan to study abroad in either Australia or New Zealand, which will hopefully help me decide if I want to move/travel there after graduation! Throughout my Freshman year at UConn I tried out a ton of different clubs and activities from baking cupcakes for donation to being a Husky Ambassador. Getting involved while on campus was. a great way to meet other people and get acclimated to the campus.
Outside of school I have been focused on gaining experience. Last year, I started out the fall in Portland, ME painting for my past company, while also building their new website. Then I earned a position as an administrative assistant during the Spring. And this summer, I took a step back and decided to grow my painting reputation in my town! As you can probably tell, I tend to bounce around from opportunity to opportunity because professionally, I am still figuring out what I like to do and what I am good at! I am all about experiences whether they are good or bad because I am always learning and growing.
Moreover, a couple fun facts about me would be that I am a huge football fan(Go Giants!), I love to hike especially while in school because it's a great break from staring at my laptop, and I'm always looking to travel/ go on trips!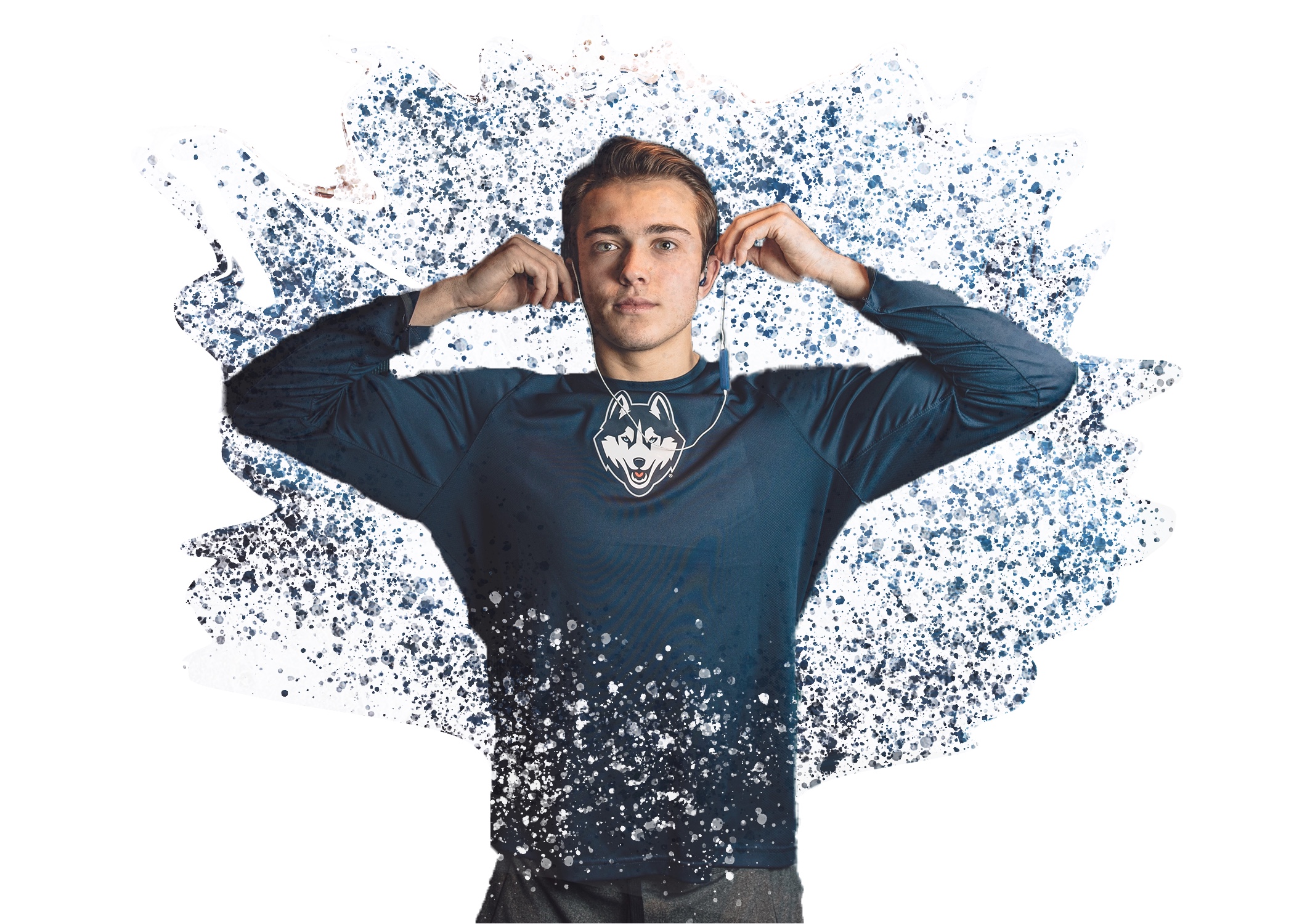 Ben Grosse
Hi, I am Ben Grosse and I am a junior Management major with a focus in entrepreneurship! Here at UCONN I am a decathlete on the Men's Track and Field Team, a founding member of the Werth Institute and a member of the Student Managed VC fund. This past summer I interned at Loeb.NYC, a venture collective located in New York. I am currently the CMO for two ventures, mXers Audio and bloom, and I plan on continuing to build other ventures outside of college. In the little free time I have I love to surf, play basketball and hang out with friends!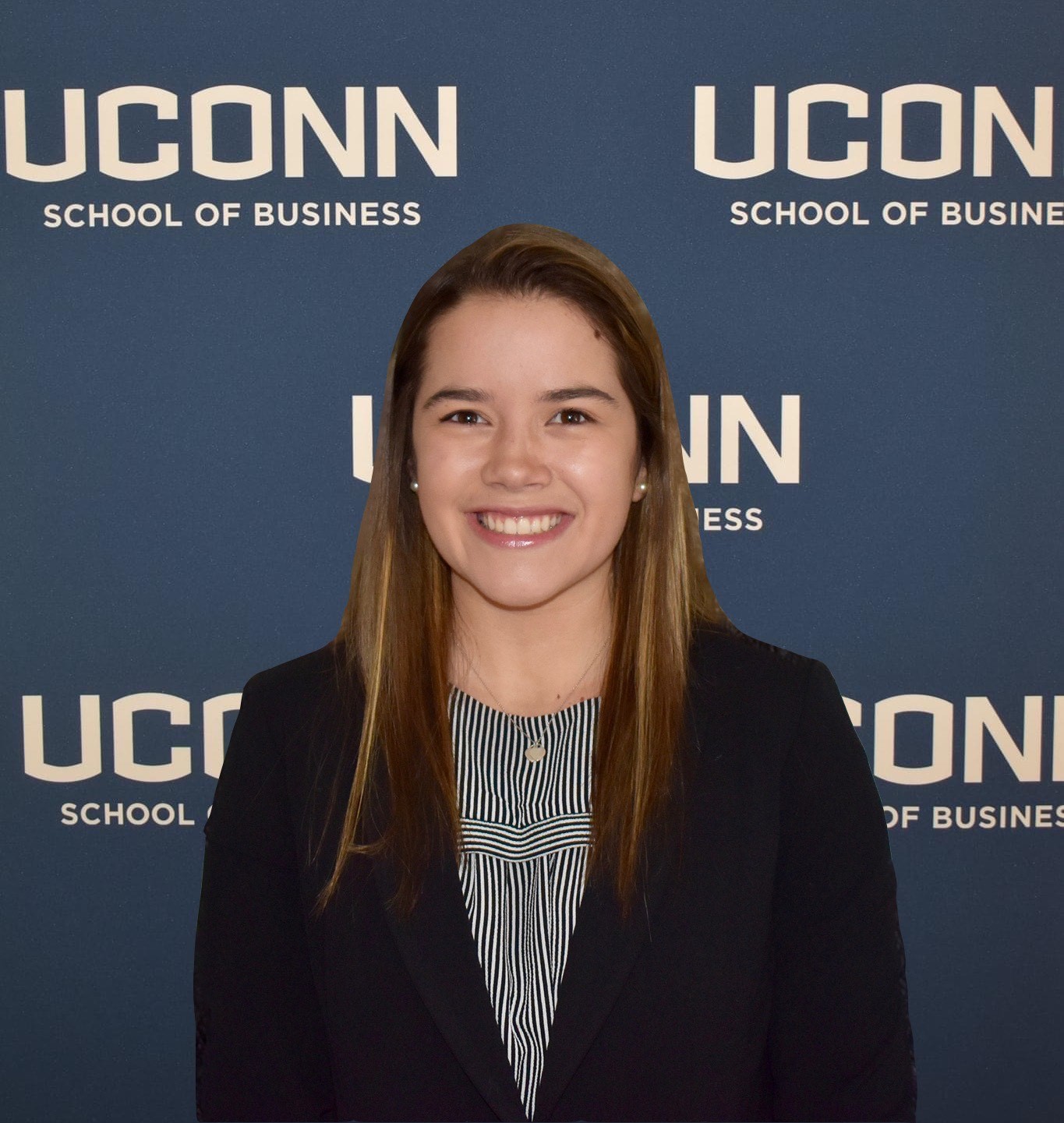 Angela King
Hi! My name is Angela King and I am from Avondale, PA. I am a senior Management major excited to be studying abroad with The Umbra Institute in Perugia, Italy for the Fall 2021 semester. I absolutely love being a management major because of its versatility to go abroad, pick up a minor, or choose a concentration. Throughout my time at UConn I was involved with the Business Connections Learning Community for two years, serving as the Management Committee Head. I am also a member of Delta Sigma Pi, a professional co-ed business fraternity where I have held the executive position of Historian. I enjoy spicy food, trying new things, traveling, and making everyday an adventure. This past summer, I completed an internship with Synchrony Financial and am excited to join them after graduation in July!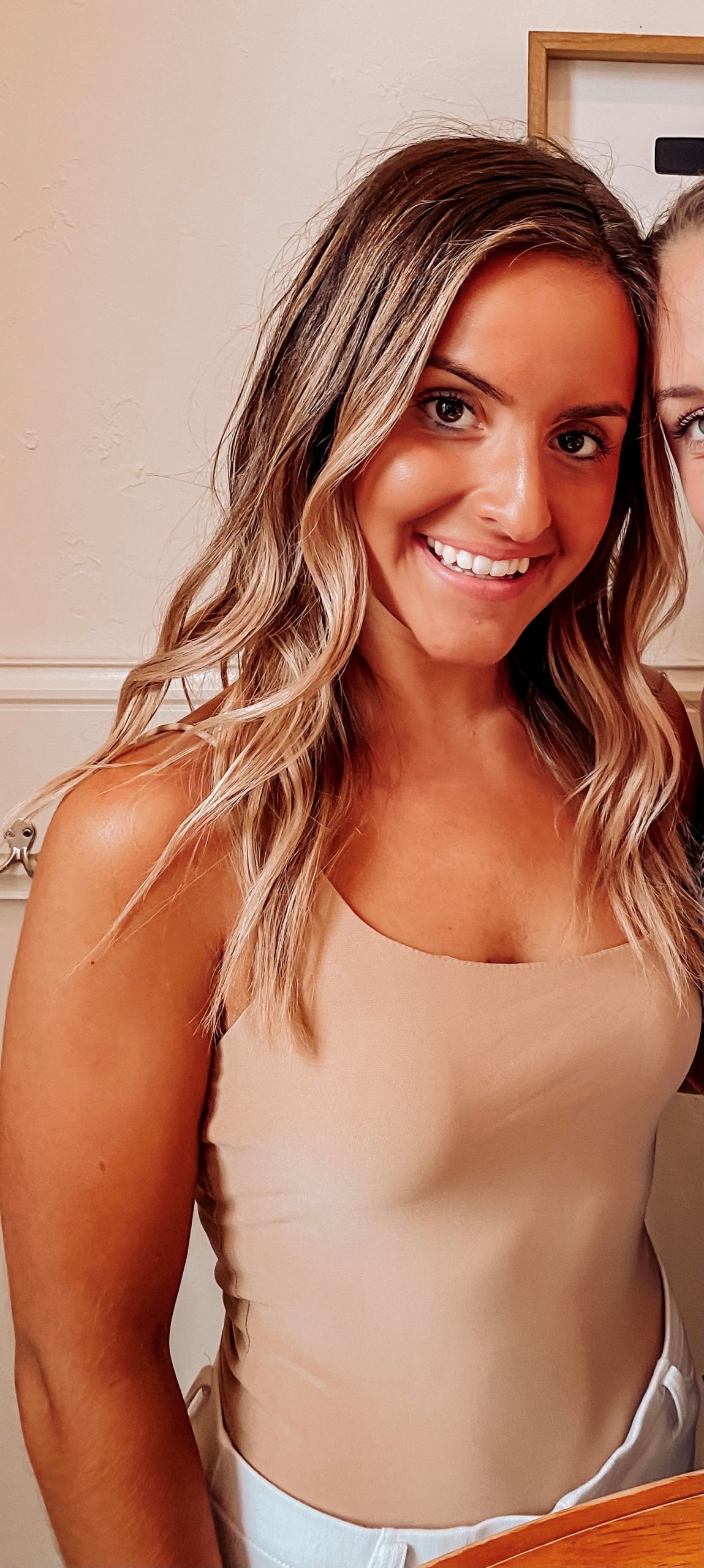 Kathryn Lawton
Hi my name is Kathryn Lawton and I'm a senior currently pursuing a major in Management with a minor in Healthcare Management. Prior to coming to UCONN I attended Manchester Community College for my first two years, so I have experienced first hand the transferring process from another school to UCONN.  This summer I worked my regular two jobs, while also representing and being an ambassador for the clothing app "Curtsy", which gave me a great social media marketing experience. On campus my favorite spots are definitely the library and horse barn hill! When I'm not attending classes you can find me watching kids, bartending, reading, and working out!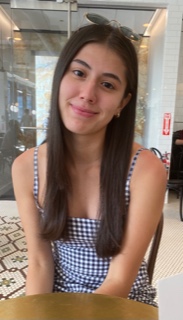 Gabby Manjarrez
Hey everyone! My name is Gabby and I am a Junior Management Major and Analytics minor. I was part of the Business Connections Learning Community my first two years at UCONN, where a fellow friend and I created and co-ran the Women in Business Committee. I am currently a Peer Advisor in the School of Business, and active in HuskyTHON. This past summer I interned for a company called RAPP as their Project Management intern, and enjoyed the work I did there a lot! I love running, watching sports, and a fun fact about myself is that I've never pumped my own gas because I'm from New Jersey!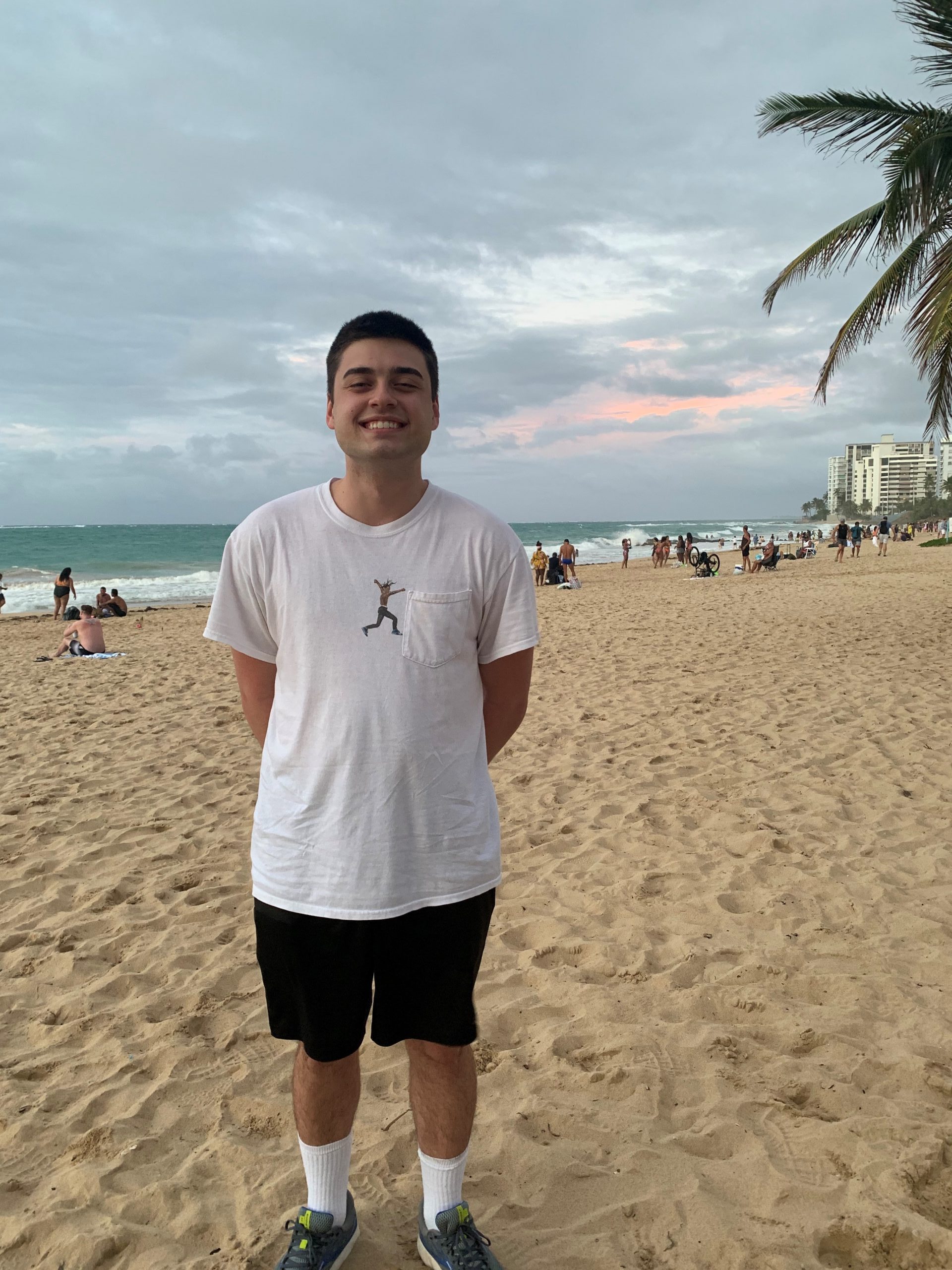 Hayden O'Dell
Hi! My name is Hayden O'Dell. I'm a senior studying Management with a minor in Analytics. I started my UConn journey with the Business Connections Learning Community, and decided to become a Resident Assistant the following year. This year, I'm looking to try new clubs! I've had a couple of internships throughout school, one at a staffing agency and another at a cybersecurity company. Both of them were at home in Boston, MA. All of my classes are in the School of Business this semester, so I'll be easy to find! A fun fact about me is that I won my fourth grade spelling bee.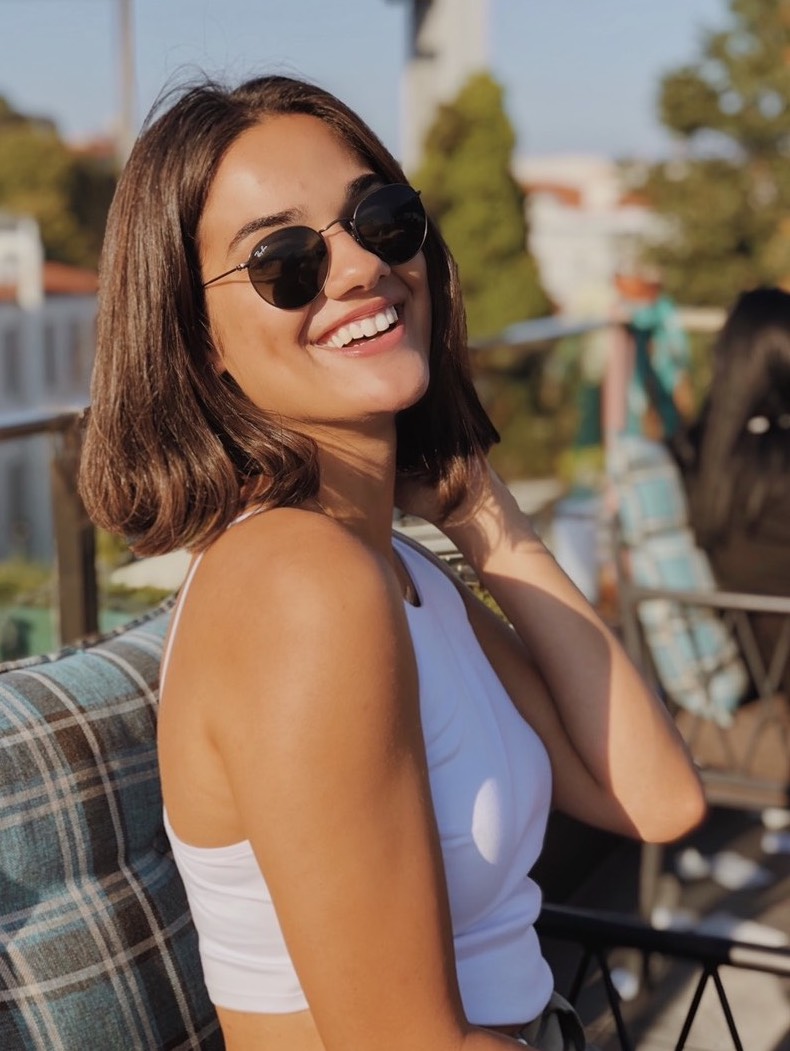 Duygu Ozcan
Hi everyone! My name is Duygu and I am a Junior Management major with a minor in Economics and Global Studies. I am originally from Turkey but I have been living in Storrs for the past 9 years. I love learning and reading about psychology, sustainable fashion and world politics. I am the Vice President of the International Business Association and the Advocacy Chair for UNICEF. I am also a TME mentor and help students who are struggling to decide on a major or have questions regarding Management. I hope to pursue a career in International Business and work for a global company in which I can travel and make negotiations with partner companies. I love to get to know different cultures and languages. Through the BCLC, I participated in an abroad program in Portugal last year. I am currently learning French to utilize some of my free time at home. Outside of school, I like to create content on media and raise my lucky bamboo collection. I am excited to meet and get to know all of you!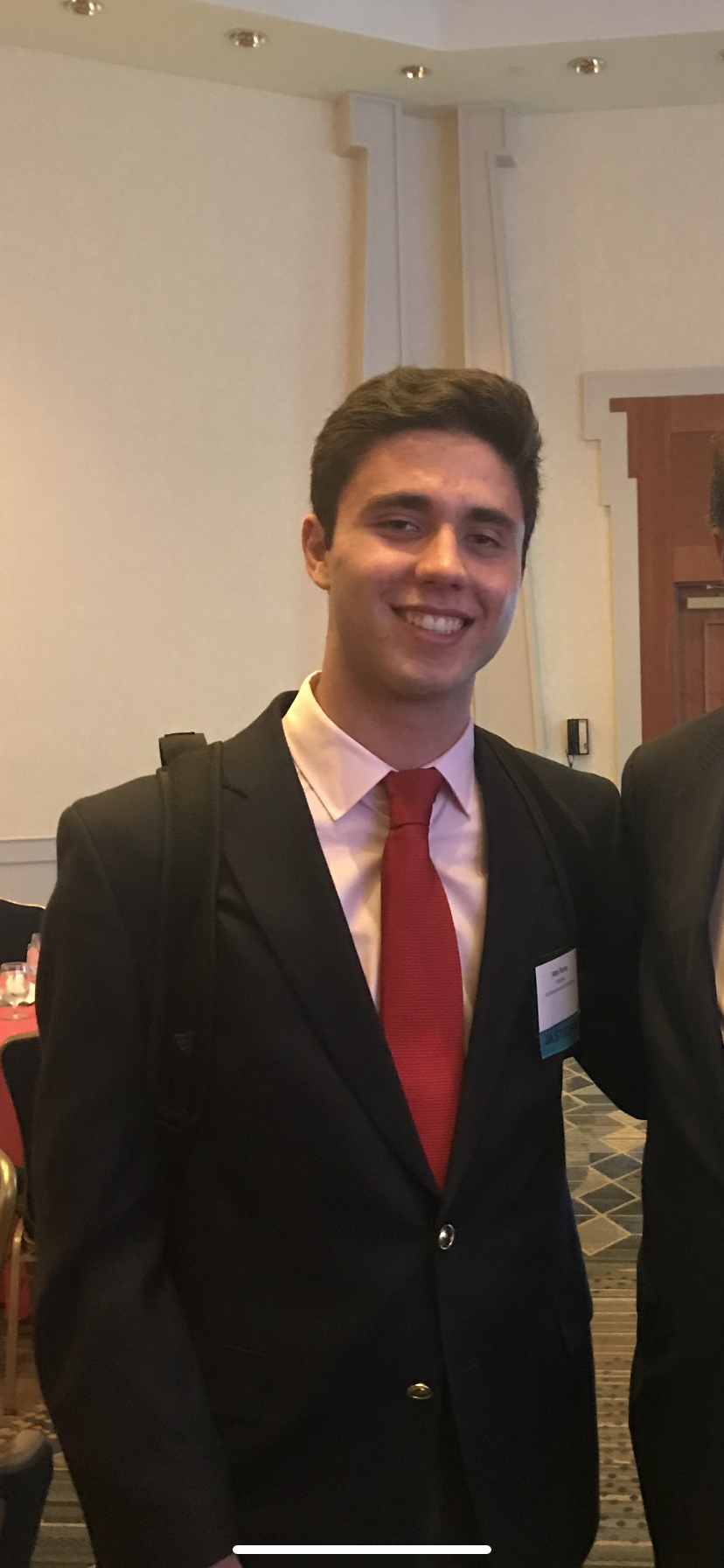 Max Russo
Hello everyone! My name is Maximilliano Russo and I am a junior Management major concentrating in Entrepreneurship with a Real Estate minor. I am originally from Uruguay, but I have lived in Farmington, Connecticut for the past 11 years. At Uconn, I am currently working in the School of Business as a Student Administrator in the Management department, a Teaching Assistant for Doctor Ryan Coles for MGMT 2234 "The Entrepreneurial Journey" (which I highly recommend), and I am part of the LEVO lab team. I am also a brother in the Co-ed business fraternity Delta Sigma Pi. My hobbies include watching and playing soccer, traveling, playing with my baby turtles, watching anime, and going on spontaneous adventures. My best advice is to get to know your professors and take time to relax to maintain mental health. I can't wait to meet you all and please feel free to email me with any questions!