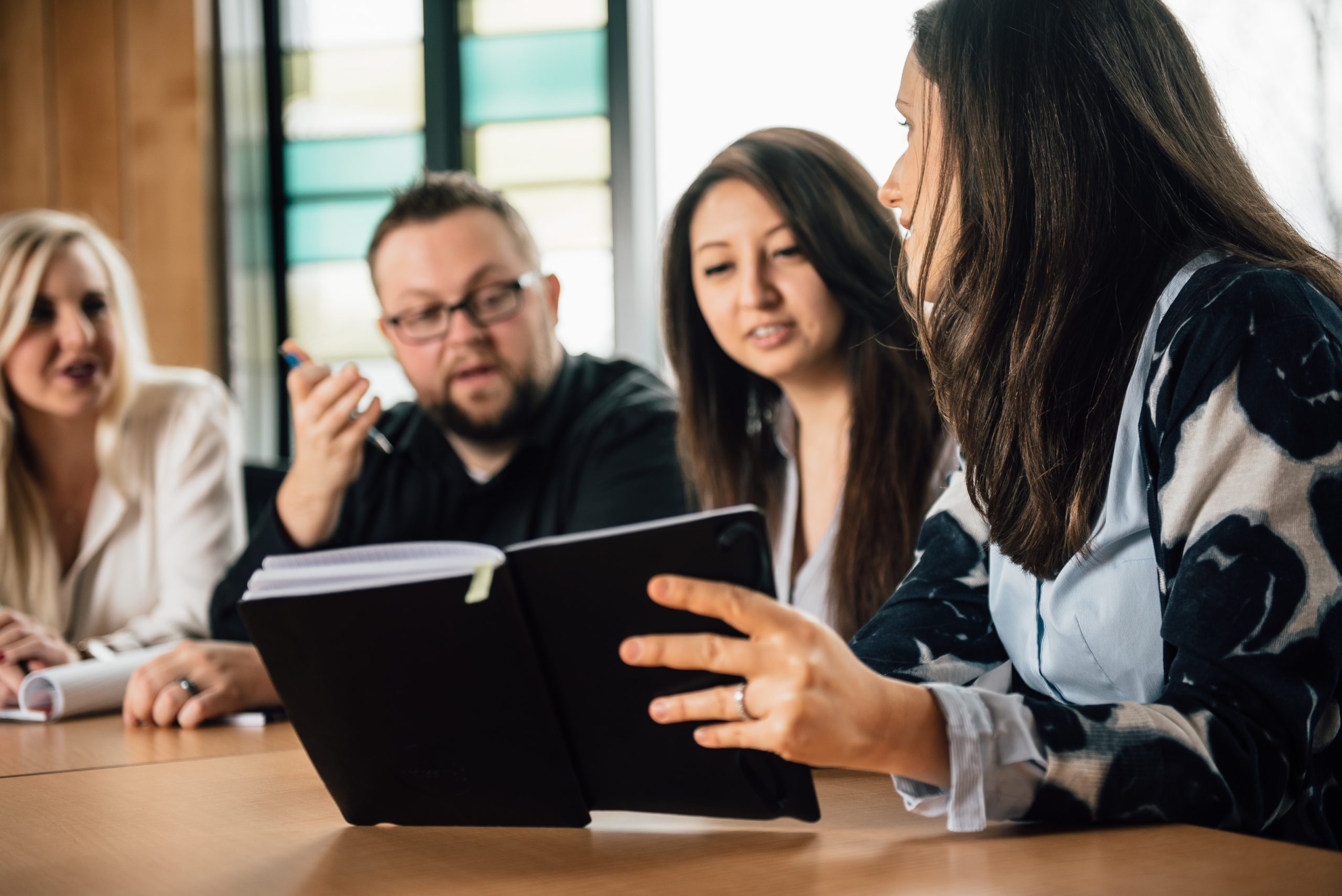 The Management Department
Leadership in research and teaching are the top priorities of the Management Department, with an additional focus on outreach and service.
UConn Management ranks among the Top 20 most productive departments in research in the US according to the TAMUGA ranking of 2016-2020 per capita productivity.  
Teaching and curriculum development that increases the potential contribution of our students to their employers in an increasingly complex environment requiring management of change and innovation in a globally competitive arena is emphasized, along with basic research designed to develop, test, or advance management theory or practice.
Applied research, designed to provide practicing managers with relevant business tools and information based on recent advances in theory and research is an additional focus.