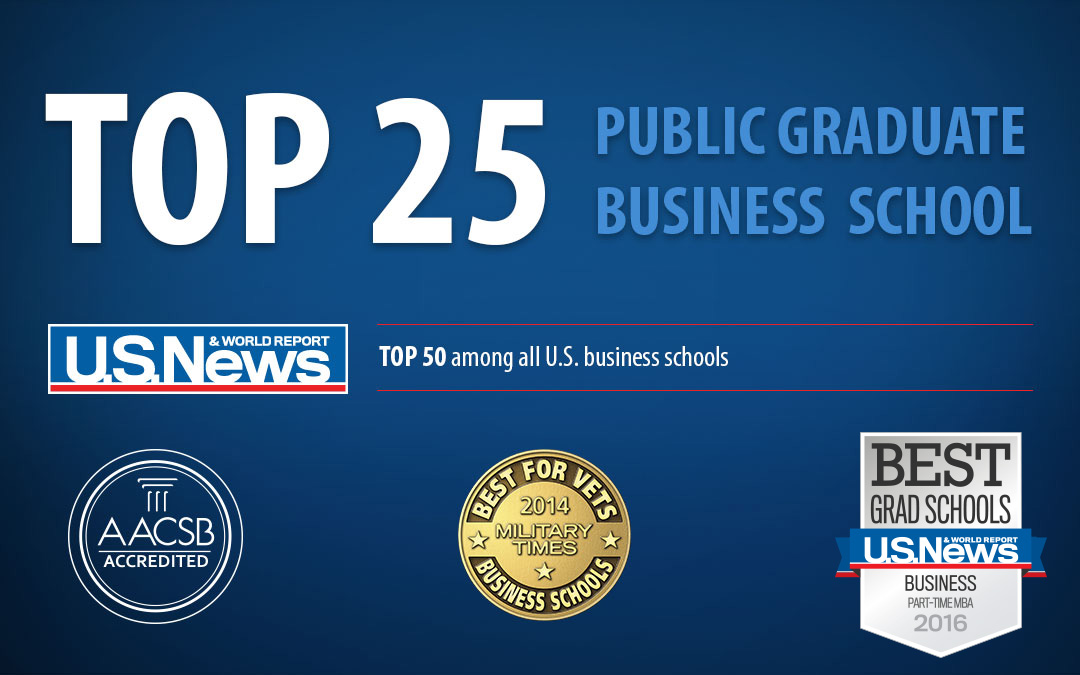 The Management Department
Leadership in research and teaching are the top priorities of the Management Department, with an additional focus on outreach and service. Teaching and curriculum development that increases the potential contribution of our students to their employers in an increasingly complex environment requiring management of change and innovation in a globally competitive arena is emphasized, along with basic research designed to develop, test, or advance management theory or practice.
Applied research, designed to provide practicing managers with relevant business tools and information based on recent advances in theory and research is an additional focus.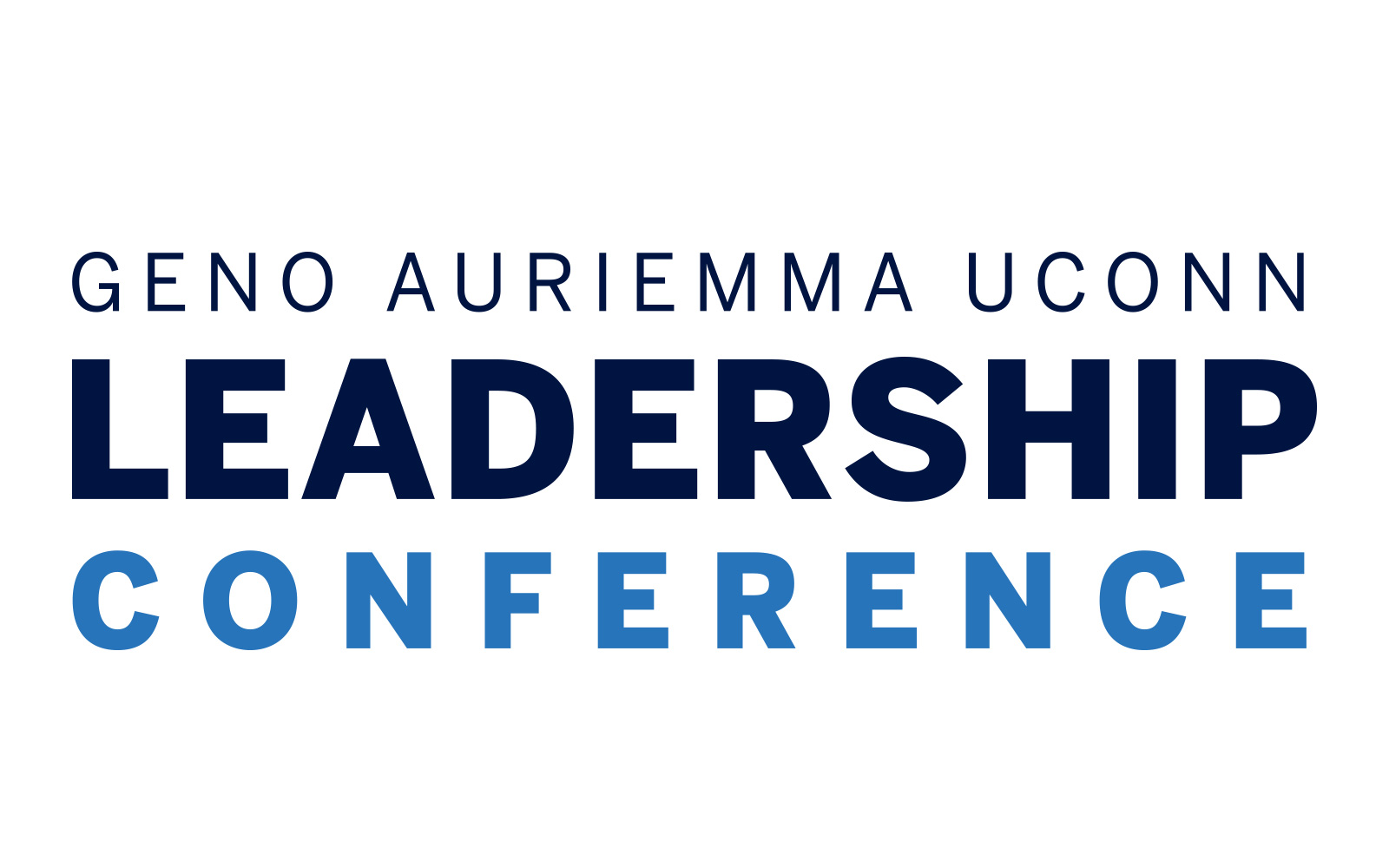 Geno Auriemma UConn Leadership Conference
Leadership Transitions and Building Winning Teams
October 26-27, 2016
Mohegan Sun, Connecticut
The Geno Auriemma UConn Leadership Conference provides a distinctive opportunity for participants to benefit from the collective knowledge and experience of the nation's most prominent business executives, thought leaders, academic experts, and their industry peers. Outstanding speakers and panelists will share best practices in an intimate high-end setting designed for high levels of interaction, learning, and sharing. Breakout sessions will be divided by industry allowing participants the opportunity to examine strategy and approaches necessary to lead, motivate, and inspire top performance from everyone in their workforce.