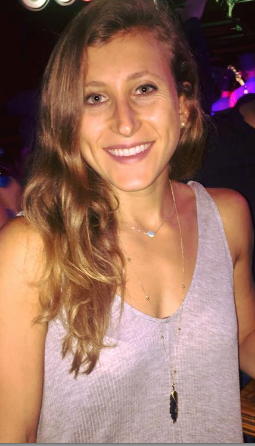 Karina Alfisher
I am an out-of-state student from Newton, MA, with a concentration in Entrepreneurship, and I am currently a Senior in the Business School. I have been involved in various organizations on campus from UConn Women in Business to Greek Life to UConn Club Ice Hockey. I am a fitness and health enthusiast, and I hope to apply my business skills to this industry in the future!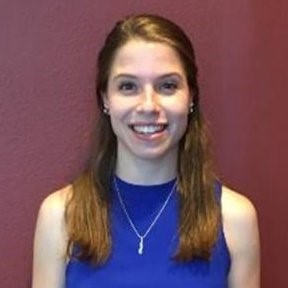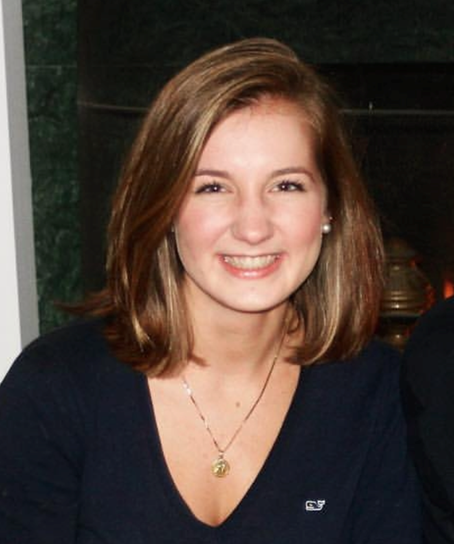 Catherine Bartol
My name is Catherine Bartol, and I am a current junior in the School of Business Management here at UConn. Born and raised in Connecticut, I graduated from Rockville High School as a member of the Class of 2014. Recently, I studied abroad in Paris, France as a student at the Sorbonne for the entire 2015-2016 academic year. Upon my return, I was fortunate to be a part of the Travelers Operating Model Internship Program located in Hartford, Connecticut. I am a member of the UConn Honors Program, Law Society, Alpha Lambda Delta Honors Society, I and greatly enjoy horseback riding right here on campus! Following graduation, I hope to pursue legal studies and a career within international corporate relations.
Gianna Bodnar
My name is Gianna Bodnar. I am a senior, majoring in Management and concentrating in Entrepreneurship. On campus I am a leader in both Pi Sigma Epsilon and UConn College Republicans. Additionally, I work for the Small Business Development Center assisting and consulting with small businesses on a daily basis. I pride myself in helping entrepreneurs fulfill their dreams. I hope to one day own my own business. Recently, I accepted a full-time offer at Cigna post-graduation. There, I will further develop my management skills and leave a lasting impact. Aside from work and academics, I enjoy boating and hiking!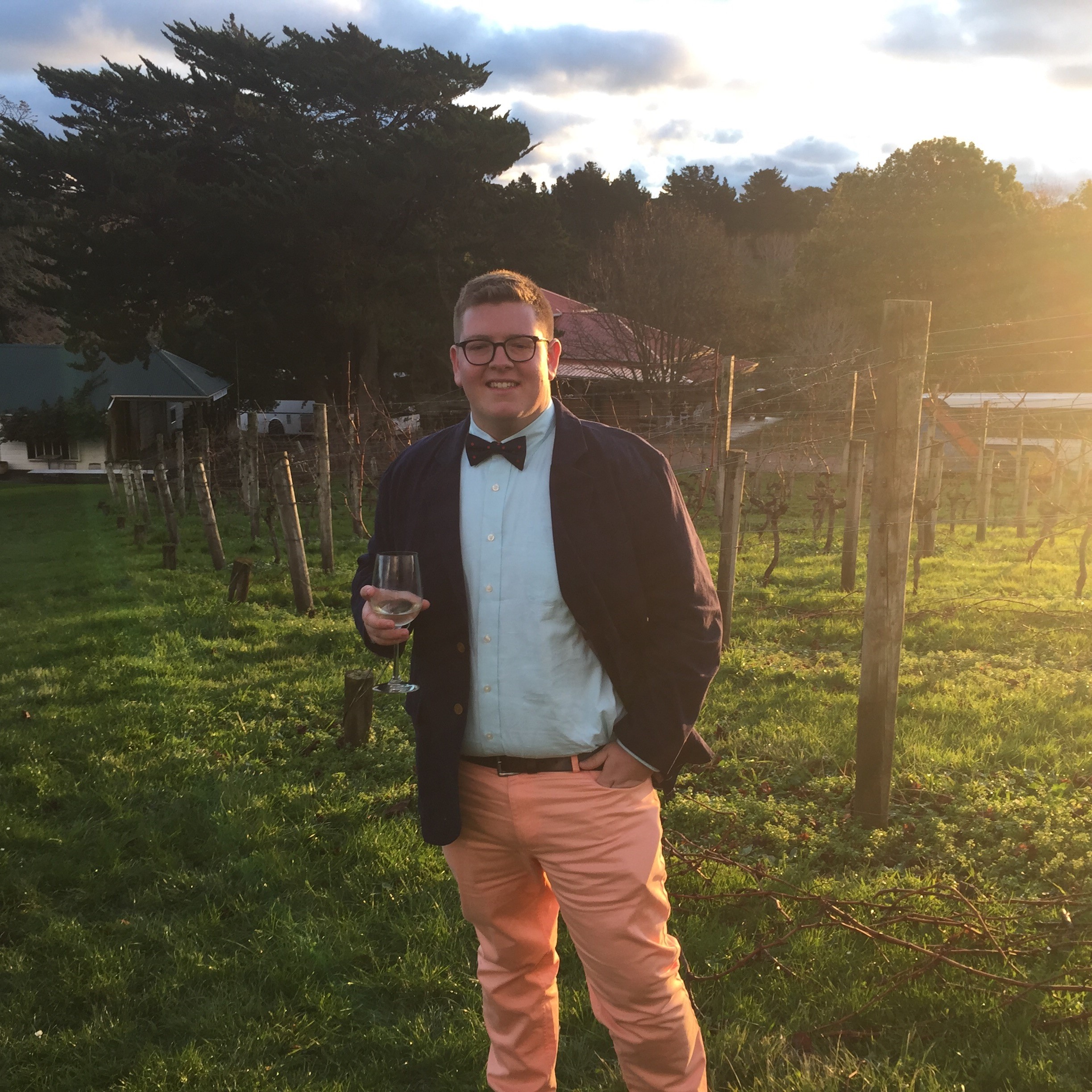 Andrew Carroll
My name is Andrew Carroll, and I'm a senior Management major in the honors program from Cheshire, Connecticut. I have had the opportunity to conduct interdisciplinary research in the past few years, as well as serve as president of my fraternity on campus. In the spring of my junior year, I studied abroad in Paderno Del Grappa, Italy at the CIMBA program, a business-focused consortium in the Veneto. In my free time, I love to go to UCONN sporting events, cook delicious meals, and travel.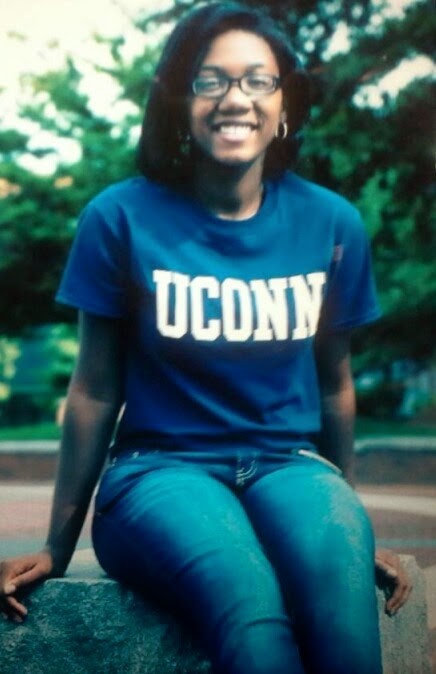 Alleya Jenkins
My name is Alleya Jenkins, and I'm from Bridgeport, CT. I am a senior in the Honors Program majoring in Management and minoring in Public Policy. I'm also enrolled in the school's Fast-Track MPA Program, taking graduate-level courses to earn a Master of Public Administration degree one year after graduation. On campus, I am a Career Intern at UConn Center for Career Development and the President of UConn Gospel Choir Club. Outside of UConn, I am actively involved in community service through both my church and local Taekwondo school. My career interests include management consulting and non-profit management.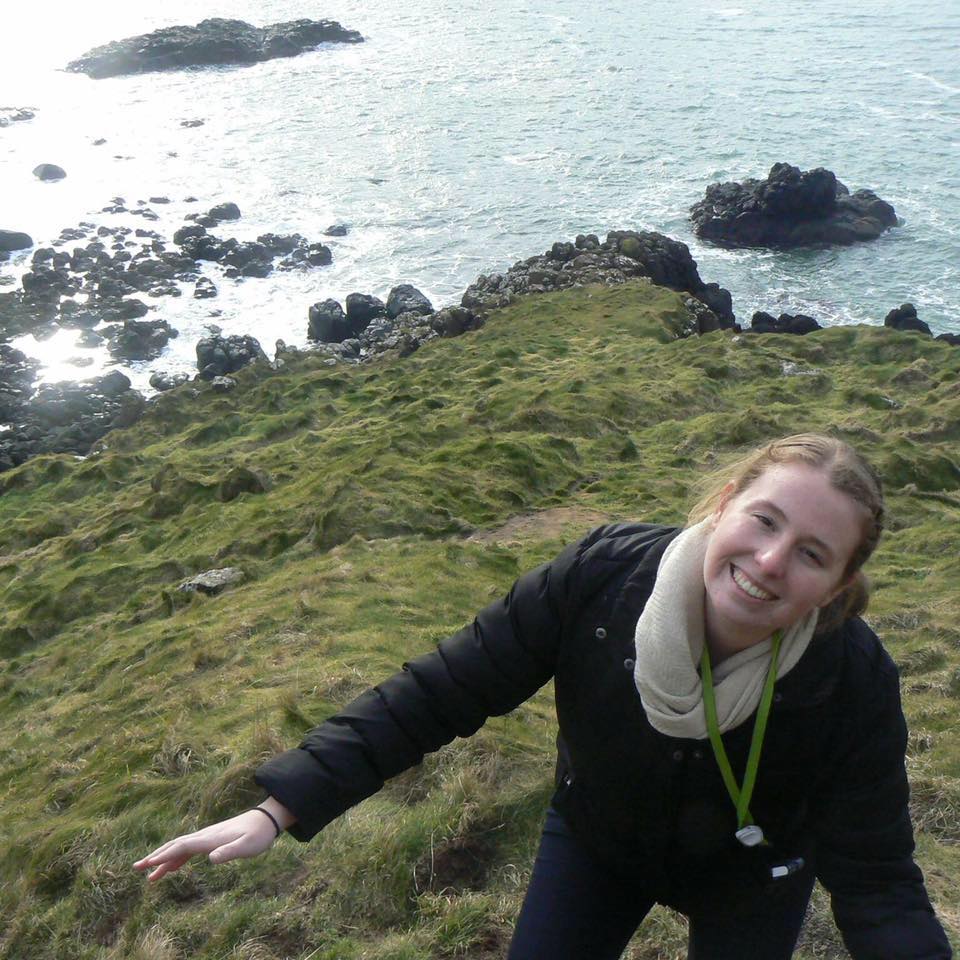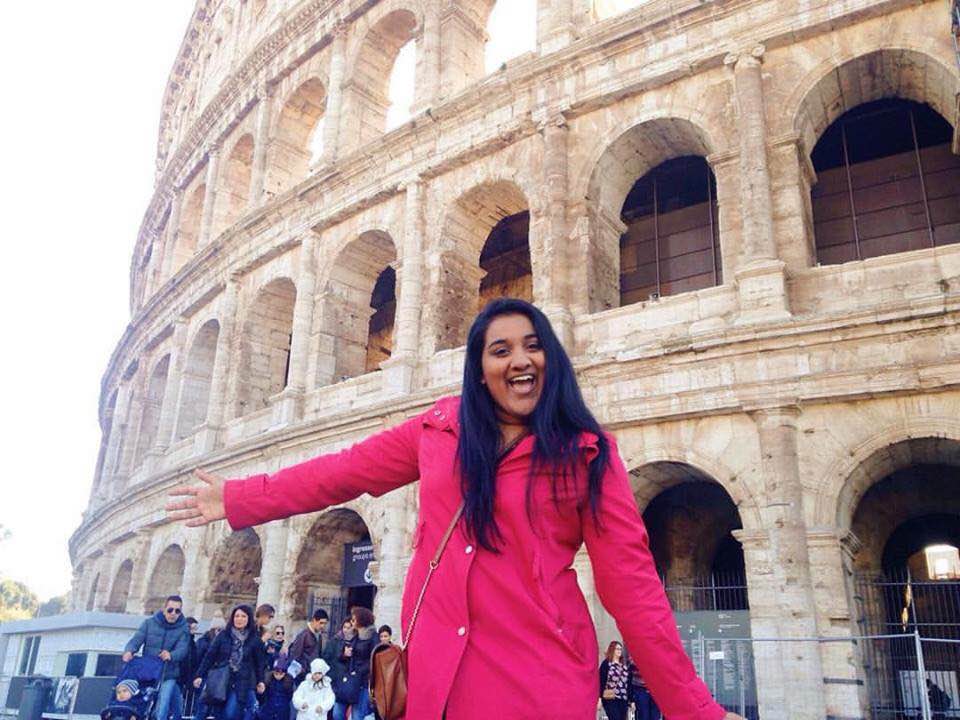 Sarah Nesci
I am a senior management major with a focus in international business and a minor in communication.  Currently, I am working on my senior thesis which combines both my major and minor interests by focusing on female leadership and speech patterns.  I was lucky enough to study abroad in Dublin, Ireland during the Spring semester of my junior year, and it was one of the best experiences of my life.  I have a passion for traveling and working internationally, and I hope to work for a company which allows me to see and help as much of the world as possible.
Esha Reddy
Hi! My name is Esha Reddy and I am a senior management major from Princeton, NJ! My concentration is in International Business and my minor is International Studies. Throughout my time at UConn, I have had a diverse range of experience from joining Alpha Kappa Psi (a co-ed professional business fraternity) and SUBOG to being campus ambassadors for Dunkin' Donuts and HBO. In the fall of my junior year, I studied abroad at the University College Dublin in Ireland and traveled to every county in Ireland and several countries in Europe. Currently, I am a Human Resources intern at the UConn Foundation and I am pursuing a career in HR abroad - preferably, Dublin!
Megan Rugar
I am currently a senior at UConn pursuing my B.S. in Business Management with a focus in International Business and a minor in Middle Eastern studies. Recently I had the opportunity to study abroad with Semester at Sea visiting 11 countries in 4 months. In my free time I enjoy painting, reading, and travel.